The Booth will be a comprehensive and constantly expanding resource for everyone involved in the art, craft, and business of voice acting.
That the COVID-19 pandemic has changed – and continues to change – the way the world works is almost an understatement. Like the majority of especially artistic and creative livelihoods, the voice over industry has been forced into a remote environment. Its practitioners are working from behind closed doors and shuttered windows.
Professionals as well as newcomers
To accommodate not only a surge in voice work but also a surge in newcomers considering voice acting as a career, Voice123 has launched a resource to serve both professionals and amateurs working from home.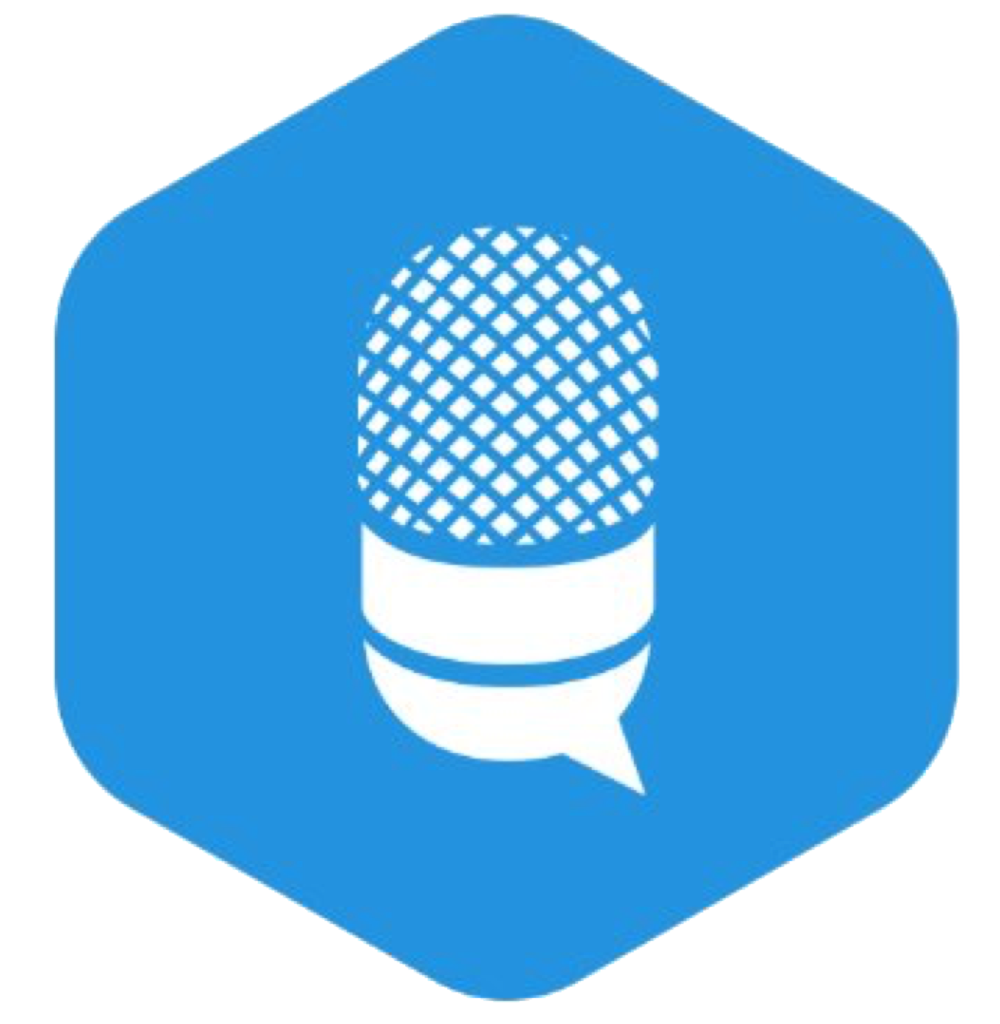 As the world's first online casting platform and a hugely popular online marketplace for everyone involved in voice acting since 2003, Voice123 is well-positioned to provide such a resource. The company has been remote for more than a decade. Overwhelmingly, its users have made the transition to recording in their own home studios since the advent of broadband.
A meeting place
The Booth is intended as a place for learning and a place for growth. It's a place for swapping stories and experiences. It's also a forum for conversations about earning a living using one's voice as well as the future of the voice over industry.
Fueled by the inquiries Voice123's Customer Success team receives on a daily basis, The Booth will provide relevant information on the industry's ins-and-outs, and interviews with industry professionals.
There'll be:
Updates on what's happening at Voice123, although all industry features will be deliberately devoid of bias.
Tips, how-tos, discussions on microphones, digital audio workstations (DAWs), plugins, and recording spaces.
Exchanges and insights on voice over (VO) entrepreneurship, what it takes to be a working voice actor today, and how to overcome the obstacles that every voice actor faces.
"During my first week of being the CEO of Voice123, I remember asking myself: 'Where do I start?' Rolf Veldman remembers. "Starting something new can be terrifying. I'm excited about The Booth because I want it to help those new to the industry and kick-start their passion. I'd like it to help them turn their voice work into a career anywhere in the world. At the same time, it'll be providing established voice actors with useful tips and insights, too."
"It's organic," laughs The Booth's team leader, Josephine Tse. "It's a work in progress, a collaborative effort. It's not just us deciding what to put out. We're listening and reacting to our users. We want feedback from them and constant interaction. The Booth will be a fun and informative place where our users can speak for themselves."
Update: The Voice over Guide
The Booth recently launched the latest update to Voice123's Voice over Guide. Here, you can find information and helpful, up-to-date resources on topics spanning from voice acting, setting up a home recording studio, finding voice over jobs and managing your voice over business. Brought to life with the help of voice actors and the voice over industry alike!
For further details and info, please reach out to the team running The Booth at thebooth@voice123.com.