First and right off the bat: Are you thinking of doing your own audio editing when you receive voice over auditions from voice actors? Have you wondered which are the most popular audio editing tools available for voice overs too? If you don't know what you're looking for, there's an über-confusing array of platforms out there. Consequently, but equally important: don't let that scare you.
Editing the voice overs you receive from voice actors yourself ultimately gives you more control over your project. It's also a good idea to make use of scratch tracks since they contain pace and timing details voice actors use to determine their speaking. Additionally, you would also need to have a grasp of the jargon and the technicalities involved if you're going to be dealing with lots of different voice overs. Deciding which software is best for your needs, however, is sometimes challenging.
Consequently, these are the top five recording/editing software platforms available – with some comments we hope will help you make a more informed choice. That said, the truism 'different strokes for different folks' applies!
5 of the most popular platforms for audio editing
1. Pro Tools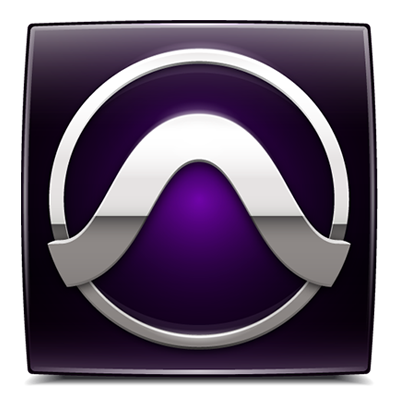 Avid's ProTools is certainly the best-known auditing editing software platform in the industry for both recording and audio editing.
As a result, Pro Tools is popular among voice actors and engineers alike because it's the de facto global studio standard. It therefore makes collaboration that much easier – especially at a professional level. Fairly intuitive and feature-packed, you can't go wrong if you'd really like to get your hands dirty and start dealing with the nitty-gritty of audio editing. Some of its features are:
Fast 64-bit recording/mixing engine that boosts productivity.
Ability to organize your tracks or clips into collapsible folders that help manage large sessions.
You can also group folders and color-code items for ease of navigation.
It comes in three variants: First (free), Standard, and Ultimate (both subscription-based). If you are comfortable with editing/mixing software, you can choose the Ultimate version; if you are a beginner, the free version is ideal.
Like other platforms, ProTools supports most audio and video formats.
Pros:
Firstly, a fast 64-bit recording engine.
Secondly, a collapsible folders for better organization.
Thirdly, versatile.
Fourthly, it's very widely used!
Cons:
Overkill if you're just concerned with editing voice overs.
Very expensive, unless you find the free version enough for your needs.
2. Audition: the Adobe audio editor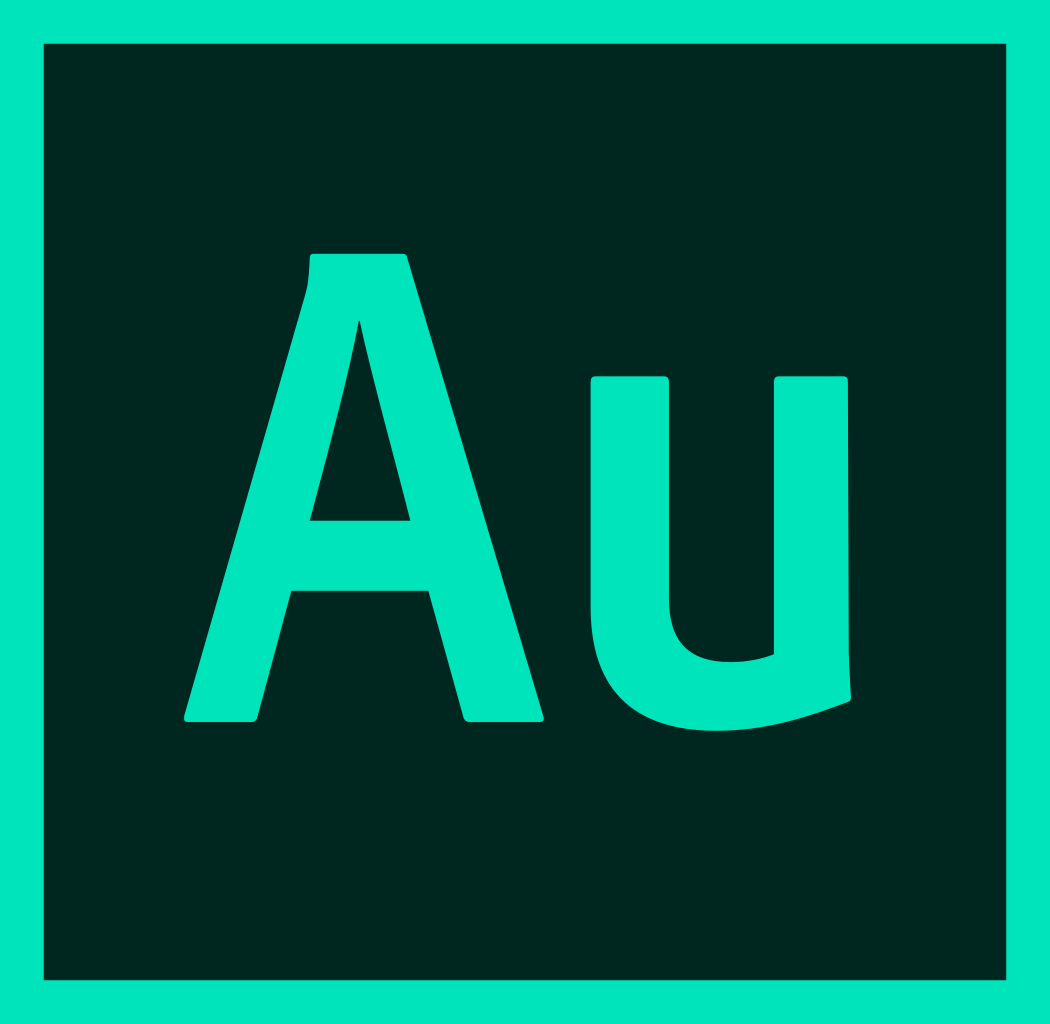 Adobe's Audition is a voice actor favorite and regarded by many pros as the best platform available on the market. The audio editing app also has very useful features. Like Pro Tools, it accommodates an almost limitless number of processing plugins.
Features include:
Multitrack editing/mixing that optimizes your audio editing experience. You'll learn how to edit your audio quickly.
Auto-ducking uses AI-based 'Adobe Sensei' technology. The smart technology figures out places in the audio clip where you can lower the background track volume to enhance clarity.
The latest iteration includes 'punch-and-roll' – an indispensable feature for audiobook narrators.
A great, inviting user interface.
Above all, Audition supports a wide range of audio formats, including MP3, AC-3, WAV, AIF, HE-AAC, CAF, AIFF, AIFC, PCM, AAC, and WMA. It also supports video formats such as MP4, FLV, AVI, MOV, and so on.
Pros:
Firstly, a great user interface.
Secondly, a noteworthy list of features.
Thirdly, it's a perfect choice for voice-over editing.
Cons:
Less versatile than Pro Tools and not as widely-used.
Subscription-based software.
3. Reaper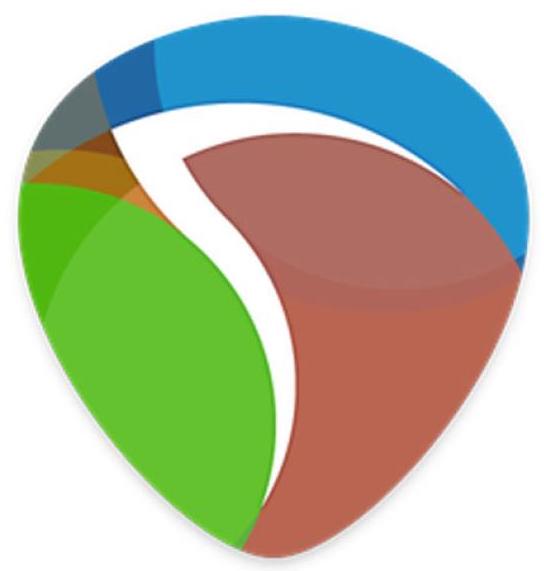 Reaper is powerful and feature-rich voice over software for editing. It does have solid support among members of the voice over community, but it's nowhere near as widely adopted as Pro Tools or Audition. Nevertheless, compared to other software, it's rather more affordable.
Reaper comes with multiple track and multichannel support.
You can also record audio directly to stereo, mono, or multichannel audio files.
Similarly, you can record audio to multiple disks in case you want to create backups or multiple copies
The software platform makes it very easy for you to apply real-time effects and do so in a non-destructive way.
Reaper also supports multiple file formats, including the not-so-popular ones- CDDA, EDL, KAR, MIDI, QT, RADAR, REX2, SYX, and so on.
A customizable interface helps you design it the way you want.
Pros:
Firstly, it's feature-rich
Secondly, it's affordable
Cons:
Not suitable for beginners
User interface isn't great
4. Audacity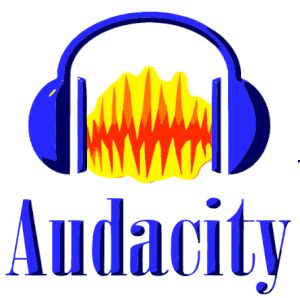 If you have visited any online forums related to audio editing/mixing, you would have certainly come across Audacity. It's certainly very popular.
The best feature of Audacity is that it's open-source software and is free, making it the right choice for those with a tight budget
Audacity comes loaded with features with useful effects
Analysis tools, including silence finder, beat finder, and sound finder, come along with Audacity.
Other tools include time shift tool, envelope tool, among others.
The software supports a host of audio file formats, including MP3, WAV, Vorbis, FLAC, AIFF, PCM, OGG, WMA, MP4, AC3, and AMR.
Pros:
Firstly and foremost, it's completely free.
Secondly, it's beginner-friendly.
Thirdly, it's feature-rich that makes it a great choice for professionals too.
Fourthly, it has massive online support.
Cons:
It doesn't have the best of user interfaces.
Random crashes on Mac.
5. Wavepad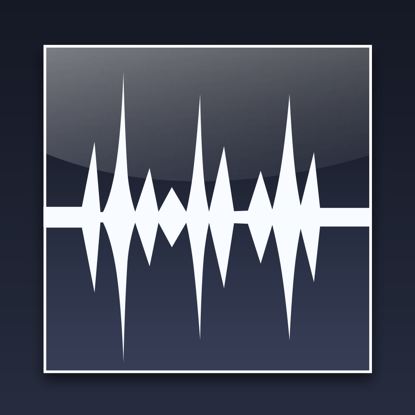 Wavepad is a newer kid on the block, but nevertheless a great option for professional audio editing and recording. It's fast gaining popularity among voice actors.
You can create a bookmark for editing long audio conveniently.
Fnd different tools to search and scrub audio files to ensure precise voice-over recording.
Apply multiple filters and effects.
With a few clicks, you can eliminate or reduce background noise in the voice-over.
Pros:
Firstly, ease of use.
Secondly, compatibility with all file formats.
Thirdly, a clean interface.
Cons:
Technical support is only available with paid versions.
Which audio editing software is right for me?
The ideal audio editing/recording software is feature-rich, and easy to use, with a wide range of effects and plugins. Easily-accessible technical support is always useful, too.
If you're on a budget, or don't want to invest in software offering more than you'll use, Audacity may suit you best. If you want advanced features and compatibility with a wide community of professional users, Pro Tools or Audition are the way to go. Are you feeling confident in your audio editing abilities, paid audio editing software, and free audio editing software? Wonderful! You can post a project for free on Voice123 to get started. You'll receive some incredible audio recordings that you put through your preferred voice editing software.
Final thoughts on audio editing, both paid and free audio editing software, and how to edit your audio
Naturally, there's a whole heap of voice editing software available that we haven't touched on here. But if you want to use what the pros are using, investigate some of the most popular audio editing platforms for voice overs in our selection. The best way to find the one you're looking for is by getting your hands dirty…
Audio editing your own voice overs gives you both a sense of authority over your project, and the ability to tailor the audio to suit your specific requirements. Now that you're ready to launch your skills as a voice editor, be sure to check out Voice123. You'll find an abundance of professional voice talent that offer incredible vocal audios. Find a voice actor here!
And finally, to all the audio editors out there: enjoy your editing – because that's the main thing!
FAQ's on audio editing and how to edit your audio
What is audio editing?
Audio editing smoothens the sound in an audio by removing things like plosives, repeated dialog, and it splices audio together to create a smooth listening track.
What audio editing app is free to use?
Some of the most popular free audio editing apps are, DVDVideoSoft, Ocenaudio, WavePad, Apple Garageband or Free Audio Editor.

What is the best voice over software to use?
Some of the best software for voice overs are, Pro Tools, Audition, Reaper, Audacity, and Wavepad.
Discover more!
Get more marketing tips and insights for your content projects; learn how to write killer scripts that engage your audience and use Voice123's management services for all your project needs.