Hire video game voice actors
The best video game voice actors are Troy Baker, Nolan North, Laura Bailey, Steve Downes, and Jennifer Hale. Troy Baker voiced Joel in The Last of Us, Booker DeWitt in Bioshock Infinite, Bruce Wayne in Batman: The Enemy Within, and Samuel Drake in Uncharted: The Lost Legacy. His vocal style is versatile, ranging from soft and mysterious to powerful and commanding, enabling him to bring various characters to life, from the cunning villain to the reluctant hero. Nolan North voiced Nathan Drake in the Uncharted video game series with a charismatic and witty style that showcased the character's charming and resilient personality. Laura Bailey voiced Kait Diaz in Gears 5 and Abby in The Last of Us Part II, and she received a BAFTA video game award for both performances. Her voice style is dynamic and expressive, conveying strength and vulnerability, which humanizes her characters. Jennifer Hale voiced the female version of Commander Shepard in the Mass Effect video game series, and her performance was so powerful that she earned the fan-driven nickname FemShep. So, enhance your next video game project with the talented voice actors from Voice123, who can emulate the vocal styles of the best video game voice actors.
Discover more video game voice over pros
Why clients use Voice123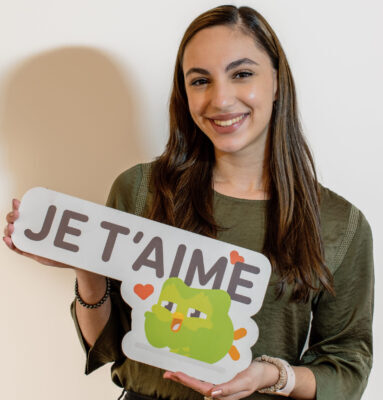 Duolingo relies on Voice123 for high-quality voice talent in a variety of languages. The ease of creating projects, reviewing auditions, and the ability to directly communicate with talent are among the many reasons why Voice123 is so helpful to us.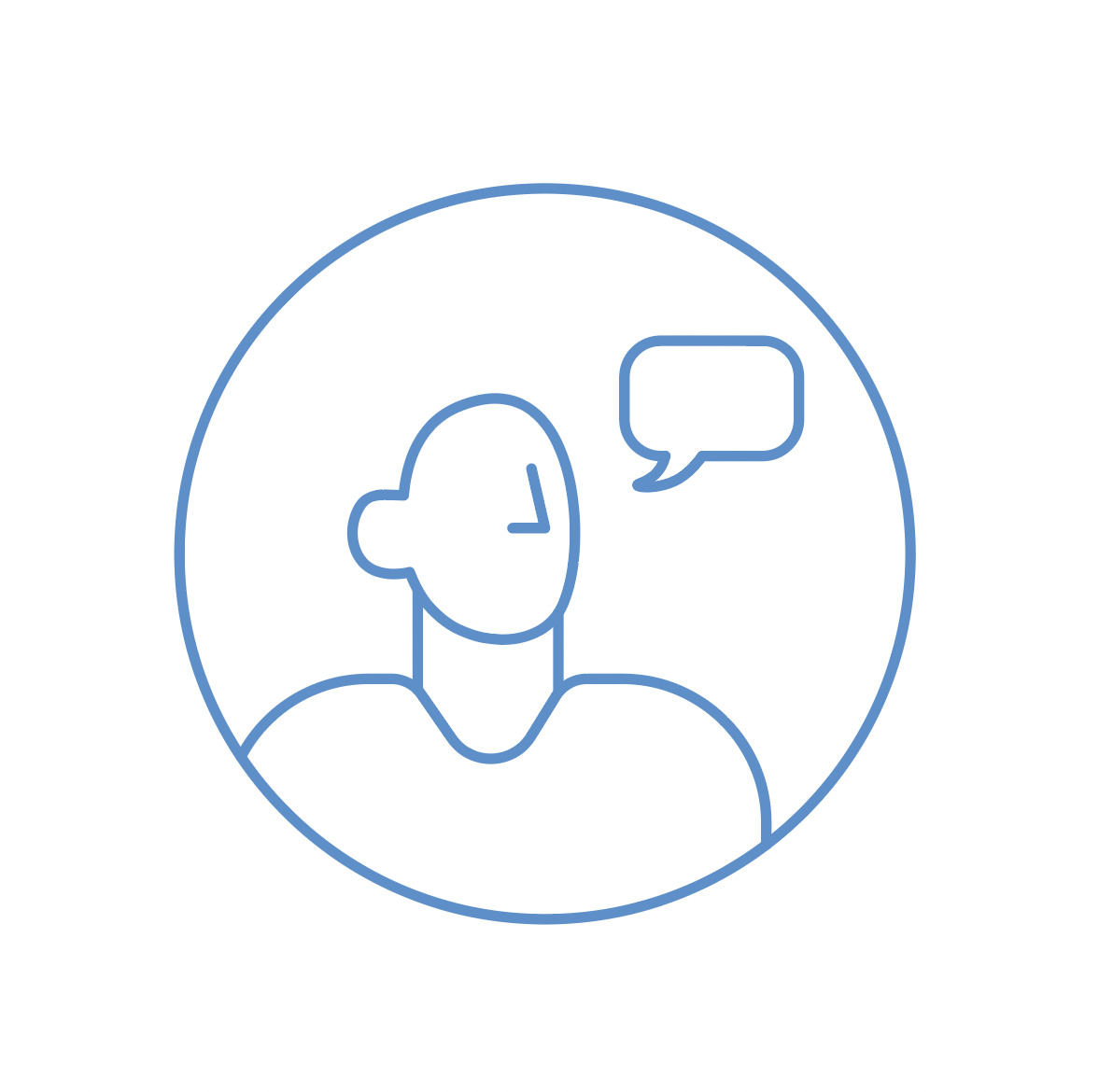 The customer service was excellent, personalized, and very responsive. Being remote didn't make a difference, and the project didn't skip a beat. I would definitely recommend Voice123's Managed Services! It's an industry-standard service.
Darragh Worland
The News Literacy Project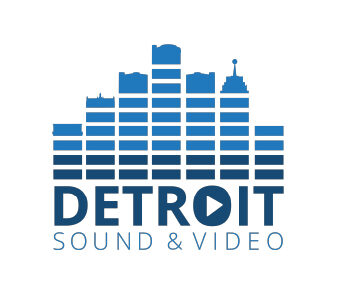 Voice123's Booking system has been a big help to find and book voice over talent. The process is simple and we can secure national talent. Voice 123 has been a great benefit for our company.
Terry Packer
Detroit Sound and Video
What is the voice style of video game voice actors?
Video game voice styles range from a dramatic, theatrical style, especially in high-stakes action or fantasy games, to a more conversational and relaxed style for casual or comedic games. For example, Troy Baker has voiced various characters in the Batman franchise, from the Joker and Two-Face to Batman and Nightwing. Baker changed his voice style from gruff and weathered for Two-Face to a high-pitched manic tone for the Joker's chaotic personality. With Batman's character, Baker adopted a dark, brooding tone, and for Nightwing, he balanced a mature, serious tone with a hint of playfulness to show the character's growth. So, video game voice actors use a versatile vocal tone and quality to bring the game's characters and world to life, enhancing the player's immersive experience. 

Why you should use video game voice actors for your next project

Video game voice actors bring an immersive depth to characters, conveying a wide range of emotions and experiences that resonate with audiences. Actors in video games can also adapt their voices to suit diverse roles and elevate the quality of your project. Using video game voice actors in your project can transform your content, providing a captivating auditory experience that enhances the overall narrative and game-playing experience. So whether you need the commanding presence of a hero for a Mortal Kombat-type video game or a light-hearted, playful voice like Charles Martinet as Mario, video game voices can take your project all the way to the next Video Game Awards.
FAQs
Who are the most famous video game voice actors?
They are Troy Baker, Nolan North, Jennifer Hale, Laura Bailey, Charles Martinet, Steve Downes from Halo, Keith David from Mass Effect, and Steve Blum from Call Of Duty.
What do video game voice actors sound like?
Video game voice actors can be the gruff, deep voice of a battle-hardened warrior to the light, peppy tone of a sprightly elf or the menacing growl of a lurking monster, and these different voice styles create multi-faceted personalities for video game characters that create an interactive gaming experience.
Why should I use video game voice actors for my next project?
Video game voice actors have the skill to convey a range of emotions and nuances that can bring your characters to life, adding depth to the storyline and assisting players in understanding the storyline to enhance their gaming experience.