Hire a male voice
A male voice is often favored by clients because a male voice is traditionally associated with authority especially that of an American male style. A particularly strong male voice can radiate commanding confidence – but be careful that it doesn't sound domineering – which may impact an audience negatively. A male voice is also the more frequent choice when subject material is a male-oriented activity, such as protective services like firefighting, security, or construction, mining, forestry, fishery and hunting.
Why clients use Voice123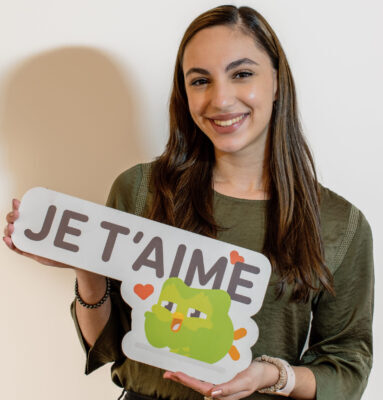 Duolingo relies on Voice123 for high-quality voice talent in a variety of languages. The ease of creating projects, reviewing auditions, and the ability to directly communicate with talent are among the many reasons why Voice123 is so helpful to us.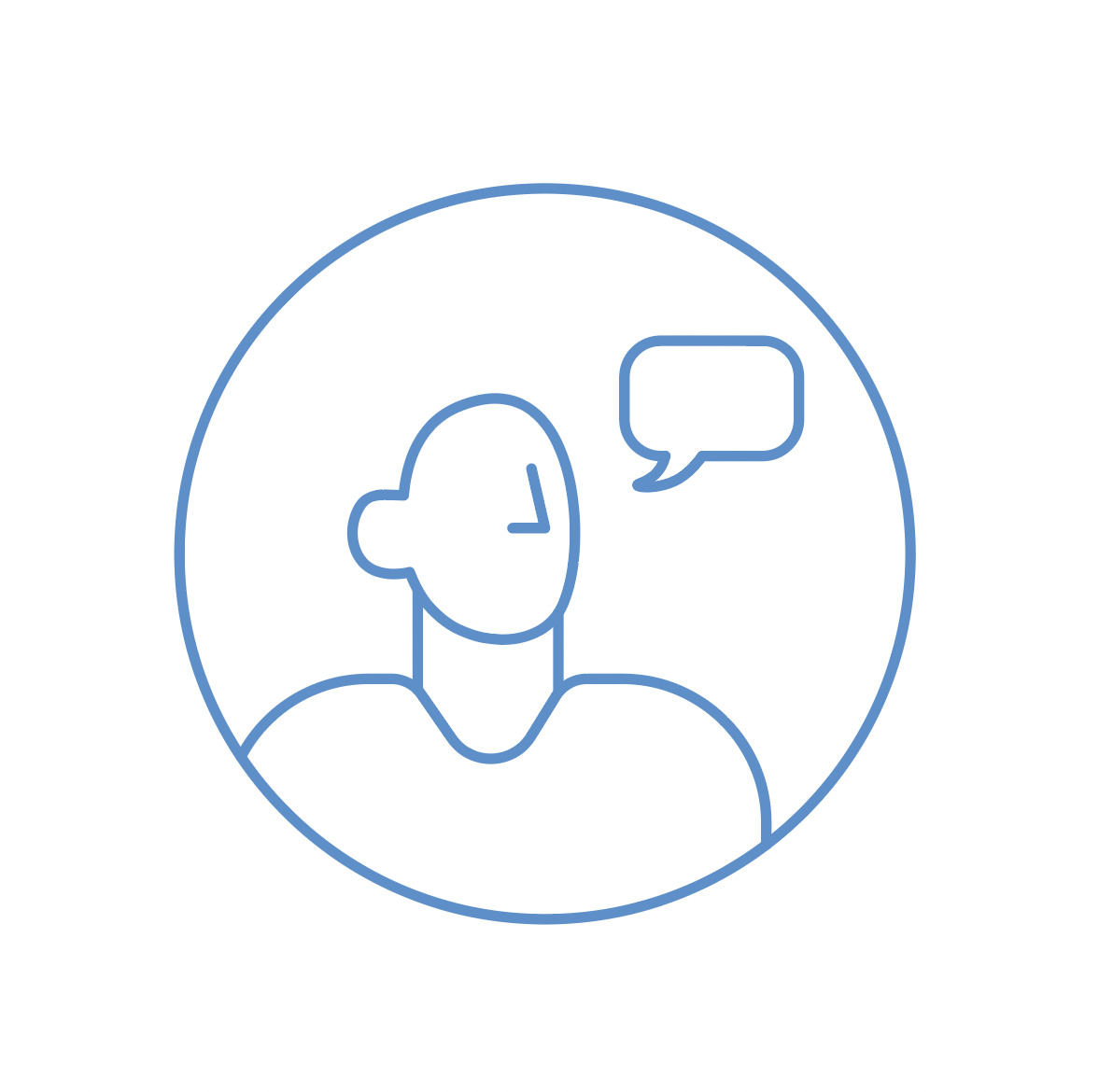 The customer service was excellent, personalized, and very responsive. Being remote didn't make a difference, and the project didn't skip a beat. I would definitely recommend Voice123's Managed Services! It's an industry-standard service.
Darragh Worland
The News Literacy Project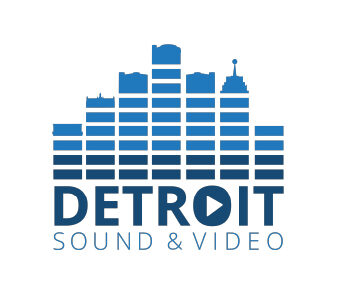 Voice123's Booking system has been a big help to find and book voice over talent. The process is simple and we can secure national talent. Voice 123 has been a great benefit for our company.
Terry Packer
Detroit Sound and Video
What style to look out for when hiring a male voice?
Style-oriented search terms applicable to a male voice include adjectives like authoritative, confident, strong, serious, and so on. A male voice is also very well-suited to a project script with content that calls for dramatic elements. A male voice is frequently heard narrating corporate or business presentations as well as hard-sell commercials, although a male voice can be the perfect choice for humorous content as well.

Why you should use a male voice for your next project.

If you're looking for a voice with authority and gravitas, you need to look no further than a strong male voice! Any subject matter that requires typical – if not stereotypical – male traits would make a male voice the perfect choice! 
FAQs
When should I hire a male voice?
Whenever your project needs a voice over that radiates authoritative resonance or is about a topic aimed at a male audience, a male voice is likely to be the better choice for your voice over.
Is a male voice the best choice for sports promos? 
The short answer is probably 'yes,' but it depends on the sport. The purpose must ultimately dictate your choice. A male voice will not be a good choice for more female-oriented sports.
Who has a famous male voice?
Someone like Seth MacFarlane of Family Guy fame has a very famous male voice – largely because he's not only a brilliant male voice actor, but he does so many male voices in the Family Guy series!