Find the best arabic voice actors
Would you like to hire an Arabic voice actor? 420 million people across the world speak Arabic. Craft captivating Arabic voice overs and extend your marketing reach immensely by choosing to hire an Arabic voice actor. Browse Voice123's pool of talented Arabic voice actors and hire the one that suits your project best. Connect with an Arabic audience by speaking to them in their own language!
More Voice123's results for arabic voice actors
Why clients use Voice123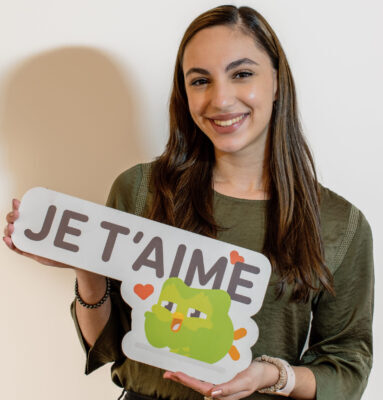 Duolingo relies on Voice123 for high-quality voice talent in a variety of languages. The ease of creating projects, reviewing auditions, and the ability to directly communicate with talent are among the many reasons why Voice123 is so helpful to us.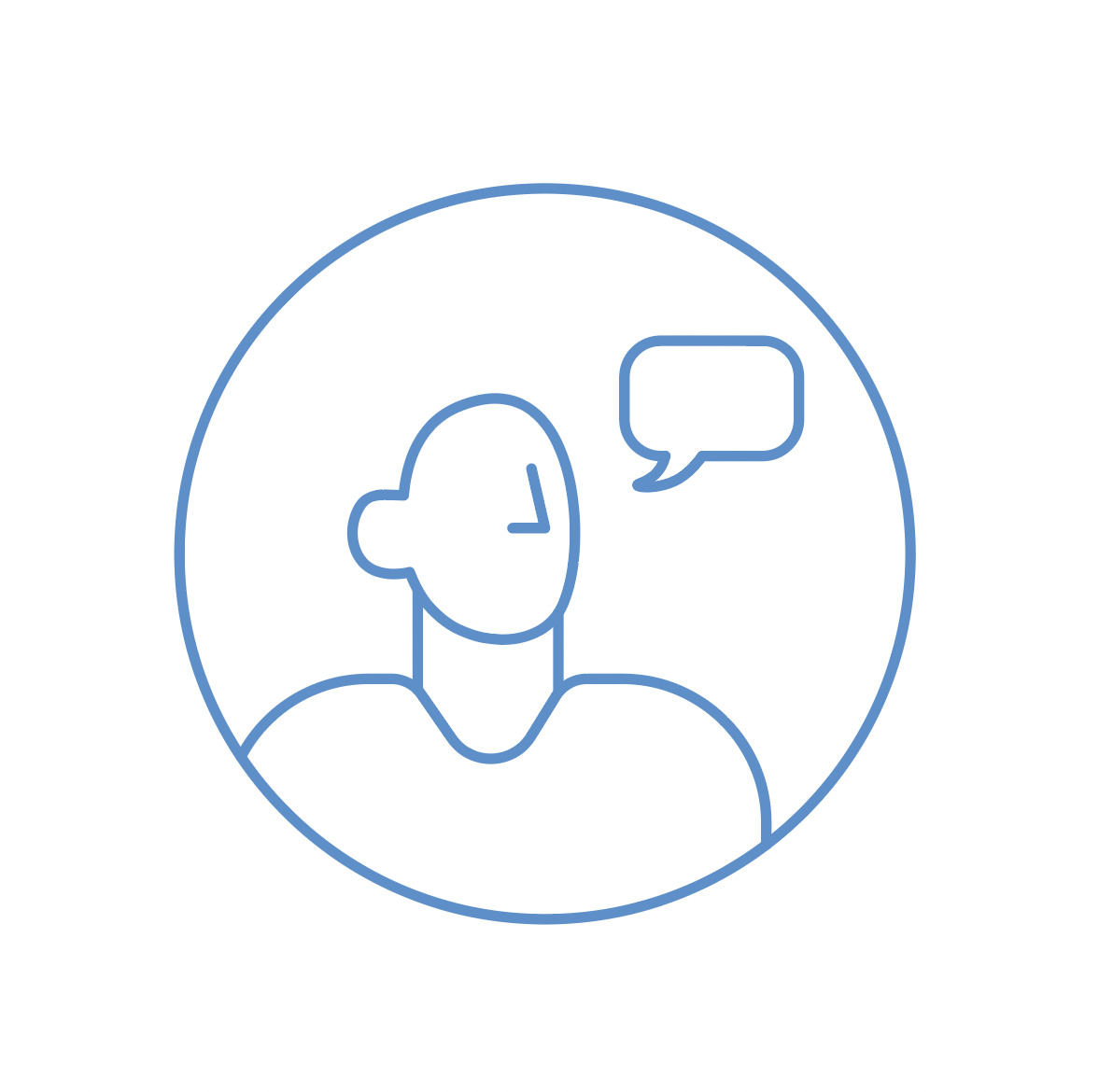 The customer service was excellent, personalized, and very responsive. Being remote didn't make a difference, and the project didn't skip a beat. I would definitely recommend Voice123's Managed Services! It's an industry-standard service.
Darragh Worland
The News Literacy Project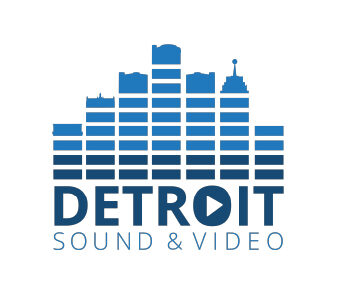 Voice123's Booking system has been a big help to find and book voice over talent. The process is simple and we can secure national talent. Voice 123 has been a great benefit for our company.
Terry Packer
Detroit Sound and Video