Hire a female adult voice actor
A female adult voice actor can add a more delicate, irrefutable tone to a voice over project. Audiences also perceive female adult voices as non-threatening, compassionate, and understanding. So, they're among the top choice for learning environments like instructional or explainer videos. If your project needs a placating yet influential voice, a female adult voice actor could be just the ingredient you're looking for. From corporate narration to commercials and radio ads, a female adult voice actor adds a powerful, persuasive approach.
Can't find the right voice?
1

Post a project

No charges, no tricks. Ever. We'll invite the voice actors that suit your requirements.

2

Get up to 50 auditions

Request a custom audition, if you like. You'll get it within hours at no cost.

3

Select a proposal and hire

Select the proposal you like and hire the voice over artist directly. No hassle; no fuss.
POST A PROJECT
1

Browse and filter

Find professional voice over talent from around the world.

2

Listen to samples

Review voice actors' profiles and listen to samples of their work.

3

Contact and hire directly

Get in touch directly and negotiate without agents or middlemen.
SEARCH AND CONTACT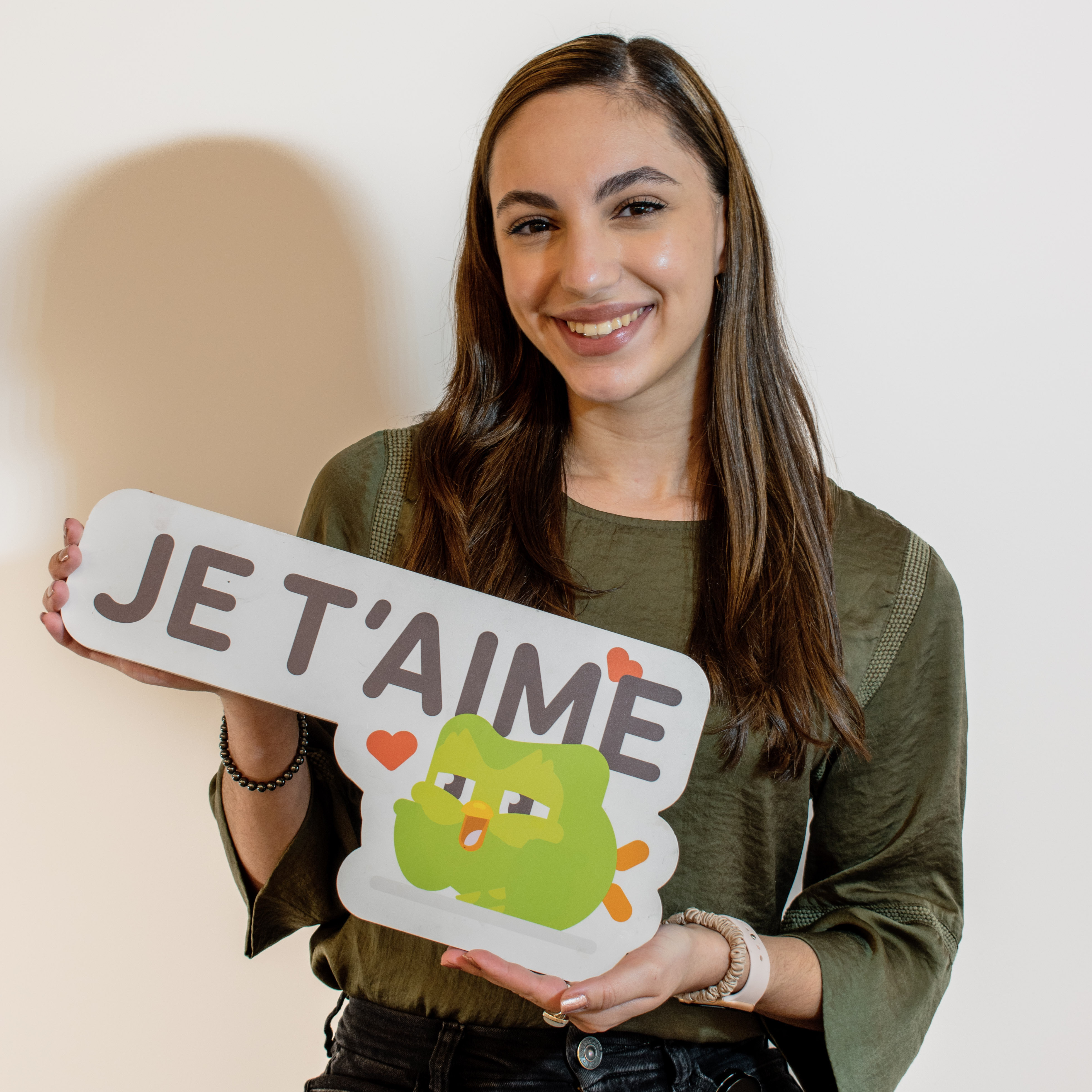 Duolingo relies on Voice123 for high-quality voice talent in a variety of languages. The ease of creating projects, reviewing auditions, and the ability to directly communicate with talent are among the many reasons why Voice123 is so helpful to us.
Lorena Kanzki
Duolingo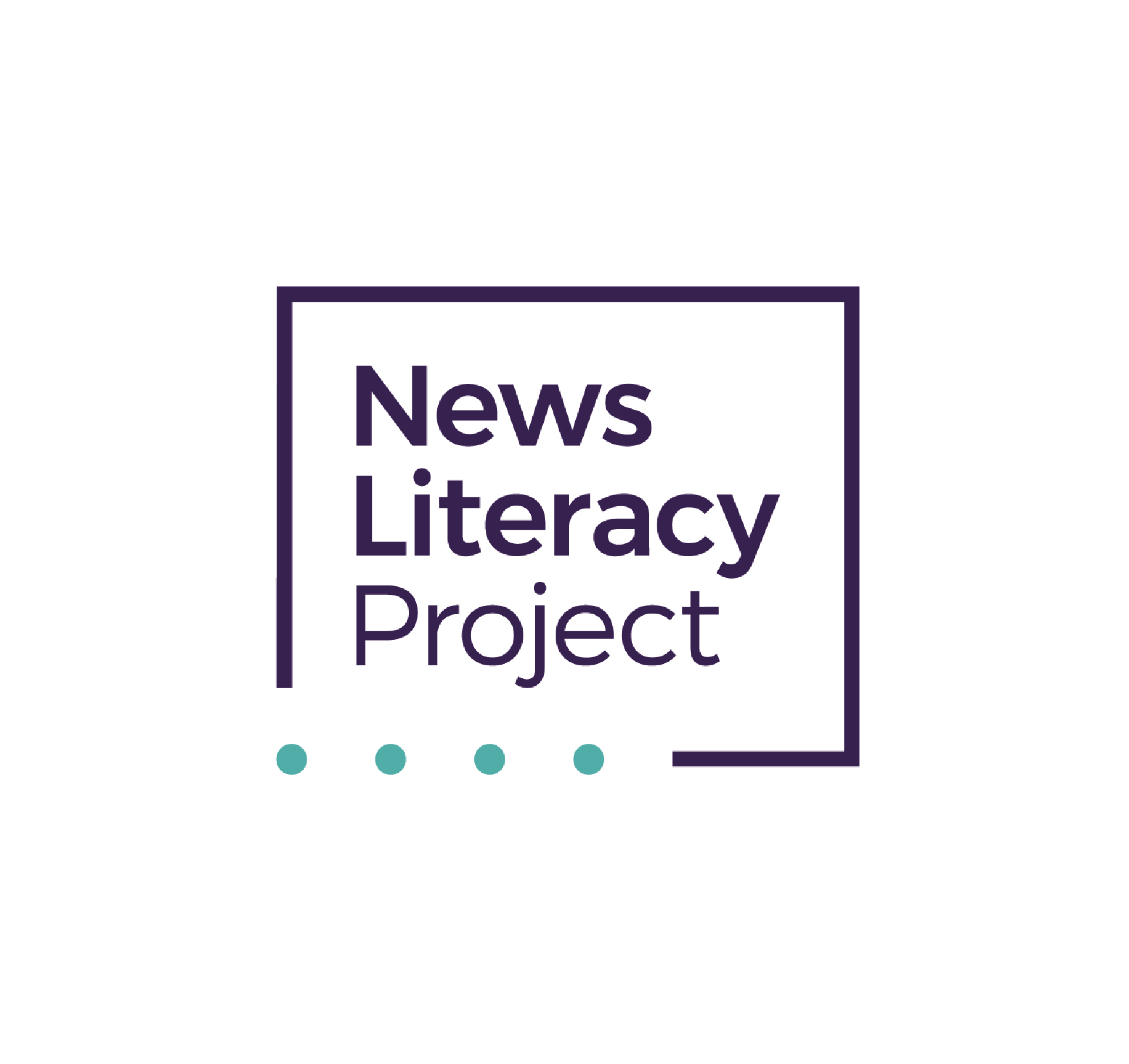 The customer service was excellent, personalized, and very responsive. Being remote didn't make a difference, and the project didn't skip a beat. I would definitely recommend Voice123's Managed Services! It's an industry-standard service.
Darragh Worland
The News Literacy Project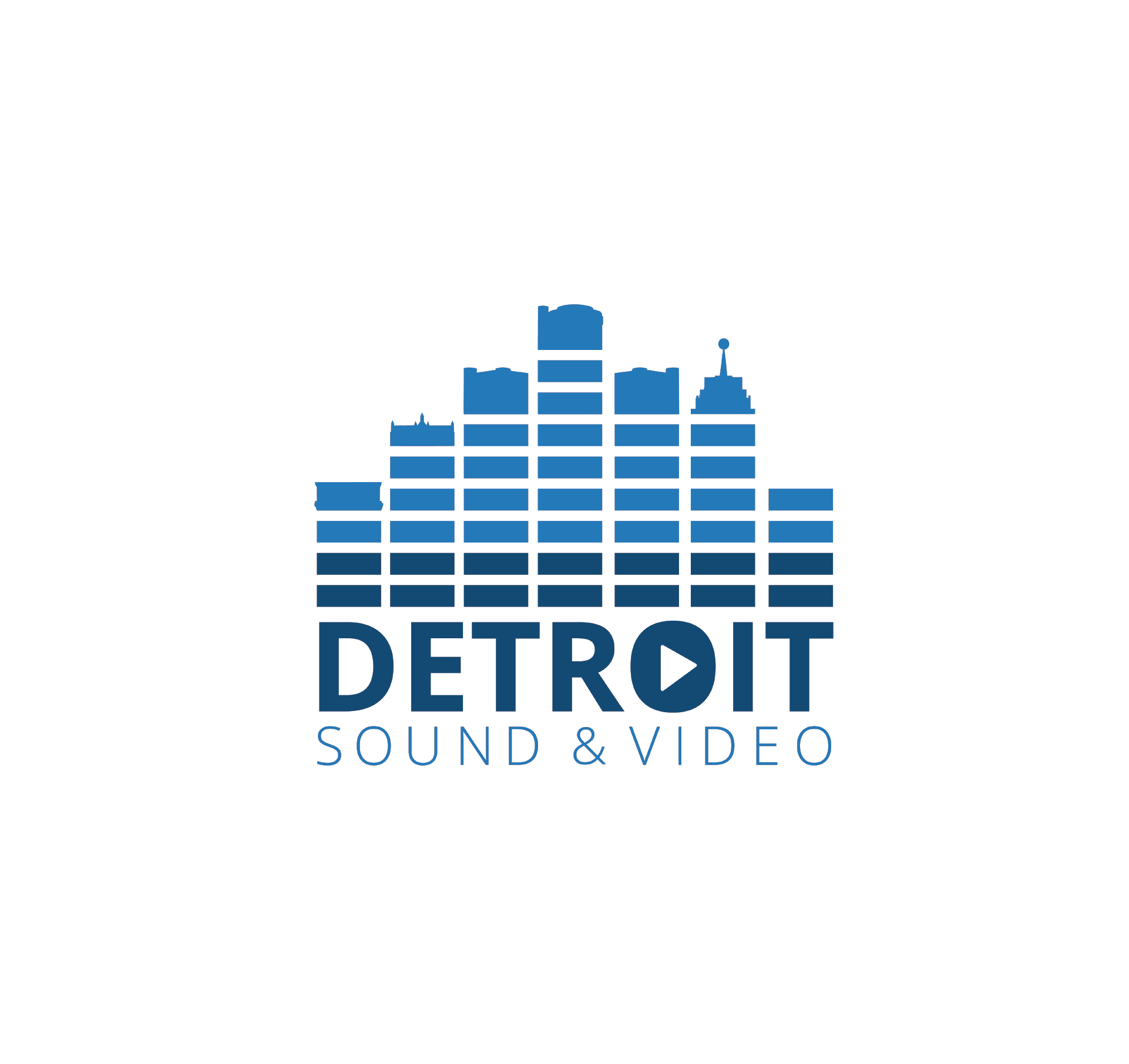 Voice123's Booking system has been a big help to find and book voice over talent. The process is simple and we can secure national talent. Voice 123 has been a great benefit for our company.
Terry Packer
Detroit Sound and Video
What is a female adult voice actor style?
The female adult voice actor style falls under the umbrella of vocal descriptions like comforting, serene, balmy, sympathetic, considerate, maternal, likable, endearing, temperate, composed, level-headed, unflustered, and uplifting. Since a higher pitch also characterizes this voice style, a female adult voice actor can capture listeners' attention by balancing emotion with inspiration. Which is an excellent addition to storytelling projects and eLearning courses. You can also use a female adult voice actor in commercials and explainer videos to make an impression on audiences and prompt them to take distinct actions.  

Why you should use a female adult voice actor in your next project.

Whether you need a motivational voice or one that's entertaining and unconventional, a female adult voice actor is the best choice for your project. Some female adult voice actors can capture the eccentric side of food commercials, while others can bring animated characters like kids and teens to life. Particularly if you think of Lisa Kudrow's quirky personality and casual commentary as the voice of Yoplait. Or Nancy Cartwright's distinct vocal nuances as the devious 10-year-old boy, Bart Simpson. So a female adult voice actor is a superb vocal option to make your content forever meaningful.
FAQs
Who are famous female adult voice actors?
Famous female adult voice actors include Tara Strong, the voice actor for Rugrats and The Powerpuff Girls; Nancy Cartwright, the voice of problem child Bart Simpson; and Mary Kay Bergman, the lead female voice actress on South Park.
What do female adult voice actors sound like?
Female adult voice actors sound more velvety and use a higher pitch than male voice actors. This type of voice comforts audiences because it sounds so easygoing.
Why should I use a female adult voice actor in my projects?
You should use a female adult voice actor if you want to grab your audience's attention with a magnetic voice that puts listeners at ease.