Hire female voice actors
Some well-known female voice actors are Meryl Streep, Cate Blanchett, Ellen DeGeneres, Scarlett Johansson, and Angelina Jolie. Meryl Streep's unique vocal style is sophisticated, warm, and expressive, as Felicity Fox in The Fantastic Mr. Fox and Queen Ant in The Ant Bully. Cate Blanchett has vocal clarity and authority, bringing depth to her roles as the narrator in Knight of Cups and Valka in How to Train Your Dragon. Ellen DeGeneres' friendly, relatable vocal style brought the forgetful yet lovable Dory to life in Pixar's Finding Nemo and Finding Dory. Scarlett Johansson's rich, husky voice portrays the AI characters Samantha in Her and Kaa in The Jungle Book. Angelina Jolie's voice has strength, intensity, and charm, which she uses to voice Tigress in the Kung Fu Panda series, adding depth and dynamism to the character.
Discover more female voice actors
Why clients use Voice123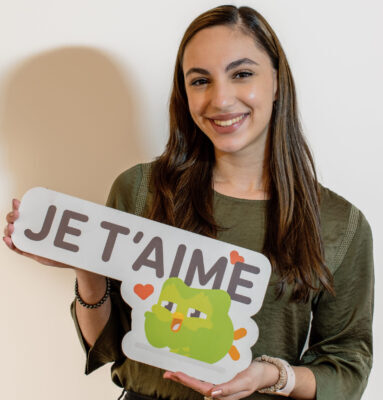 Duolingo relies on Voice123 for high-quality voice talent in a variety of languages. The ease of creating projects, reviewing auditions, and the ability to directly communicate with talent are among the many reasons why Voice123 is so helpful to us.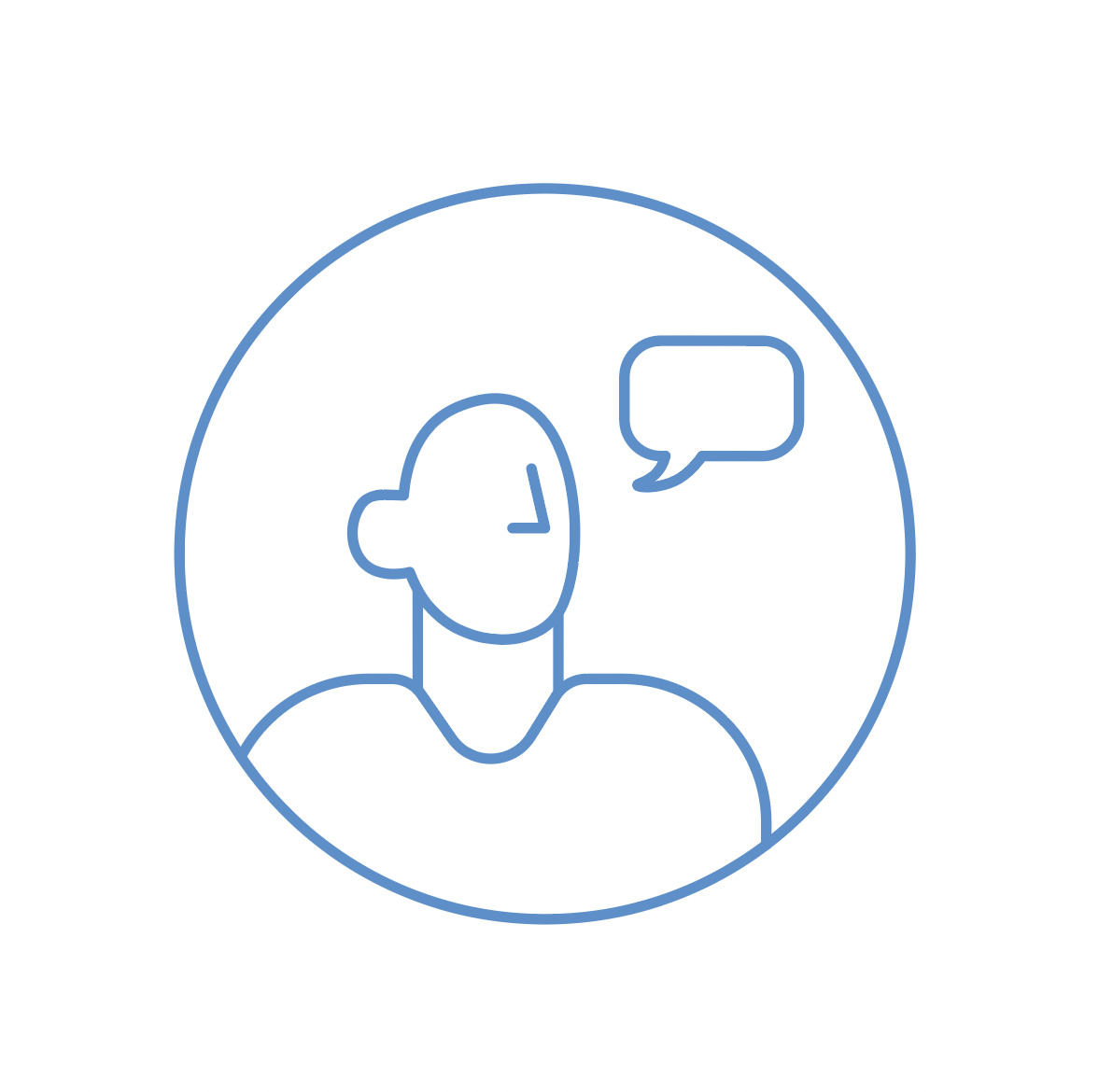 The customer service was excellent, personalized, and very responsive. Being remote didn't make a difference, and the project didn't skip a beat. I would definitely recommend Voice123's Managed Services! It's an industry-standard service.
Darragh Worland
The News Literacy Project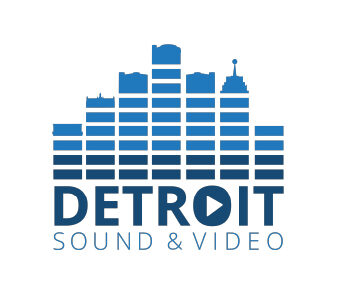 Voice123's Booking system has been a big help to find and book voice over talent. The process is simple and we can secure national talent. Voice 123 has been a great benefit for our company.
Terry Packer
Detroit Sound and Video
What is the vocal style of female voice actors?
Some use a high-pitched, soft voice for youthful, energetic roles, while others prefer a low, calming tone for mature, serious characters. The versatility of a female voice actor lies in her ability to modulate her voice according to the requirements of the character, genre, and medium. These vocal styles vary, reflecting characters that range from commanding and powerful to vulnerable and empathetic. 

Why you should use a female voice actor for your project

A female voice can convey nurturing, caring, and soothing qualities that resonate with audiences emotionally. These voices appear more trustworthy and approachable, significantly enhancing a message's effectiveness. Whether launching a new product, narrating an audiobook, or creating an instructional video, a female voice actor can offer your project unique tonality and persuasive power.
FAQs
Who are the best female voice actors?
Some include Tara Strong from The Powerpuff Girls and Fairly OddParents, Grey DeLisle from Scooby Doo and Avatar: The Last Airbender, and Cree Summer from Tiny Toon Adventures and Rugrats.
What do female voice actors sound like?
They can sound soft, gentle, soothing, strong, authoritative, and commanding. The style depends on the role's requirements. They can provide voices for different age groups, from young girls to older women. The versatility of female voice actors allows them to adapt their vocal tone and delivery to fit a wide array of characters and scenarios.
Why should I use a female voice actor for my project?
Female voices often come across as warm, friendly, and soothing, so they can convey varied emotions, helping your message connect more deeply with the audience. A female voice can appeal more to your target demographic, depending on your project's context.