Hire a video game voice actor
A video game voice actor is passionate, forceful, and flexible because, traditionally, they can voice numerous characters in the same project. Both male and female voice actors are associated with this voice type. While a male video game voice actor would sound more vigorous and emit a commanding presence, a female voice sounds more impelling and spirited. Depending on the project, a video game voice actor can also modify their style. This style can be a hit in video games and narration voice overs with creative stories and characters. 
More video game voice actors
Why clients use Voice123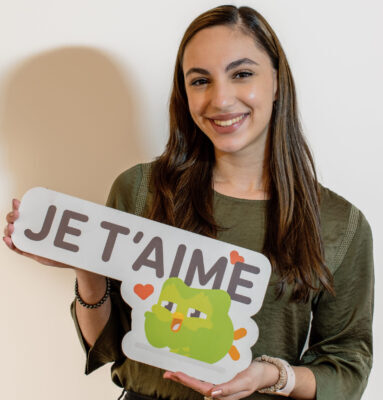 Duolingo relies on Voice123 for high-quality voice talent in a variety of languages. The ease of creating projects, reviewing auditions, and the ability to directly communicate with talent are among the many reasons why Voice123 is so helpful to us.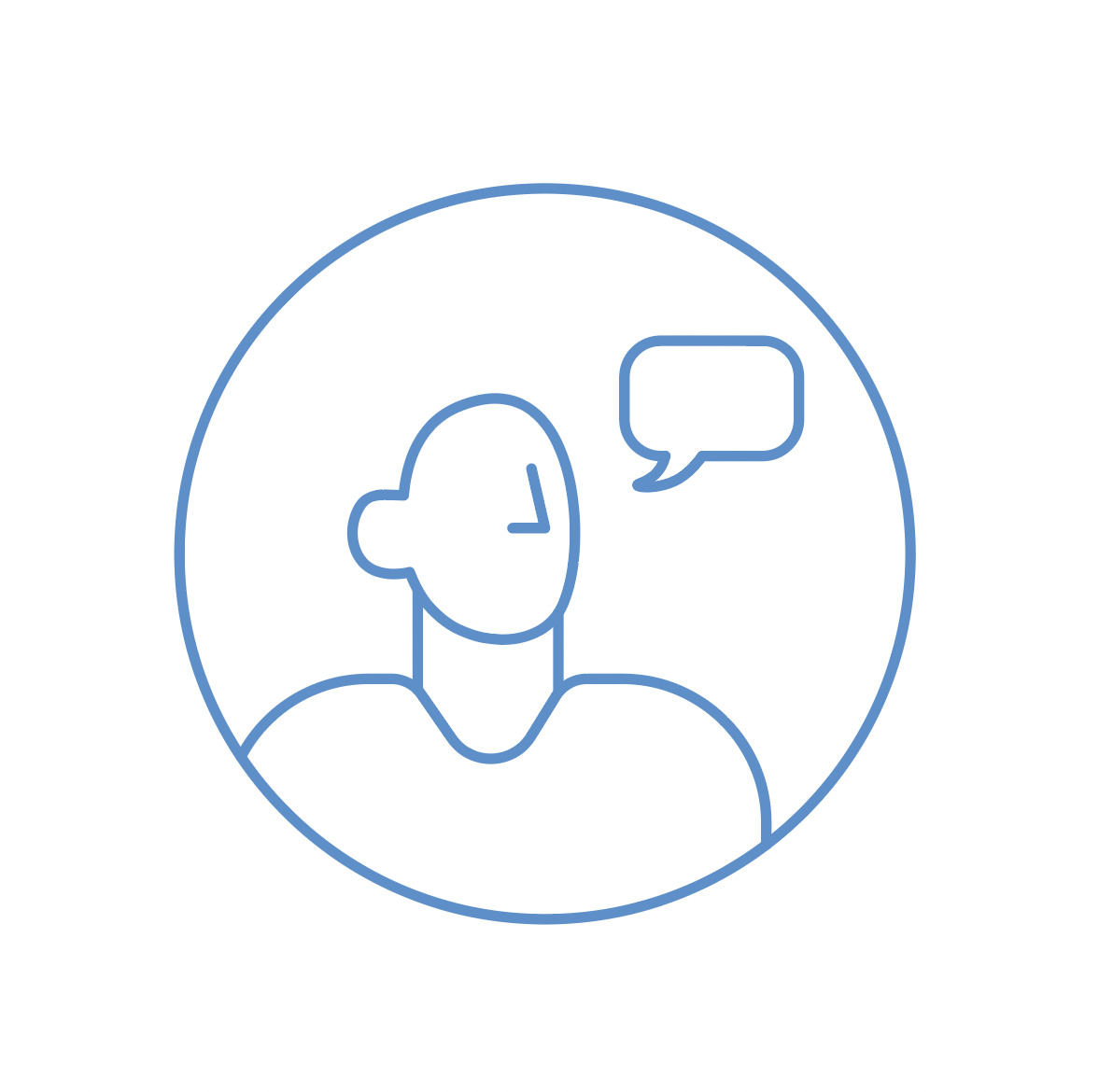 The customer service was excellent, personalized, and very responsive. Being remote didn't make a difference, and the project didn't skip a beat. I would definitely recommend Voice123's Managed Services! It's an industry-standard service.
Darragh Worland
The News Literacy Project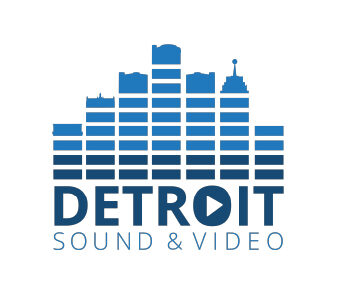 Voice123's Booking system has been a big help to find and book voice over talent. The process is simple and we can secure national talent. Voice 123 has been a great benefit for our company.
Terry Packer
Detroit Sound and Video
What is a video game voice actor style?
A video game voice actor style is characterized by numerous descriptions, some of which include thunderous, rugged, robust, commanding, authoritative, imposing, assertive, emphatic, rousing, vibrant, passionate, energetic, bubbly, and exuberant. Traditionally, robust male voices like Steve Downes are used for characters like Halo's Master Chief because they radiate confidence and authority. While a sophisticated and alluring British voice like Keeley Hawes would voice iconic characters like Lara Croft. So, if that's what you're looking for, video game voice actors are an ideal choice for your voice over projects. 

Why you should use a video game voice actor style in your next project.

Whether you need a humorous, commanding, intense, or passionate voice style to entertain audiences in your project, consider using a video game voice actor style. Remember that video game voice actors have extreme vocal versatility, making them an excellent addition to fiery animations and rousing commercials. In narration projects like audiobooks, they can also alter their voices to bring multiple characters to life.
FAQs
Who are famous video game voice actors?
Peter Cullen is the video game voice actor for Optimus Prime in Transformers, and Steve Downes is the voice of the Master Chief in Halo.
What do video game voice actors sound like?
Video game voice actors sound strong, assertive, inspiring, and charismatic. Their voices are also unique in that they embody the character they voice, like Ashley Johnson as the voice of Ellie in 'The Last of Us.'  
Why should I use a video game voice actor style in my voice over project?
You should use a video game voice actor style because these voices are compelling and hold the audience's attention. Like Mark Hamill, who voices Batman with a commanding, hardy tone, and the villainous Joker with a sadistic, evil style filled with dark humor.