Hire anime voice actors
Anime voice actors are often in high demand due to Japanese animation's immense popularity. Although frequently compared to cartoons, anime is an element entirely on its own. So anime voice actors have to make unique characters and fantastical stories with deep emotional and psychological themes appear more real to audiences. The vocal agility of these talented anime voice actors creates blood-curdling laughs, authoritative tones, and unforgettable trademark phrases of popular anime characters.  
Can't find the right voice?
1

Post a project

No charges, no tricks. Ever. We'll invite the voice actors that suit your requirements.

2

Get up to 50 auditions

Request a custom audition, if you like. You'll get it within hours at no cost.

3

Select a proposal and hire

Select the proposal you like and hire the voice over artist directly. No hassle; no fuss.
POST A PROJECT
1

Browse and filter

Find professional voice over talent from around the world.

2

Listen to samples

Review voice actors' profiles and listen to samples of their work.

3

Contact and hire directly

Get in touch directly and negotiate without agents or middlemen.
SEARCH AND CONTACT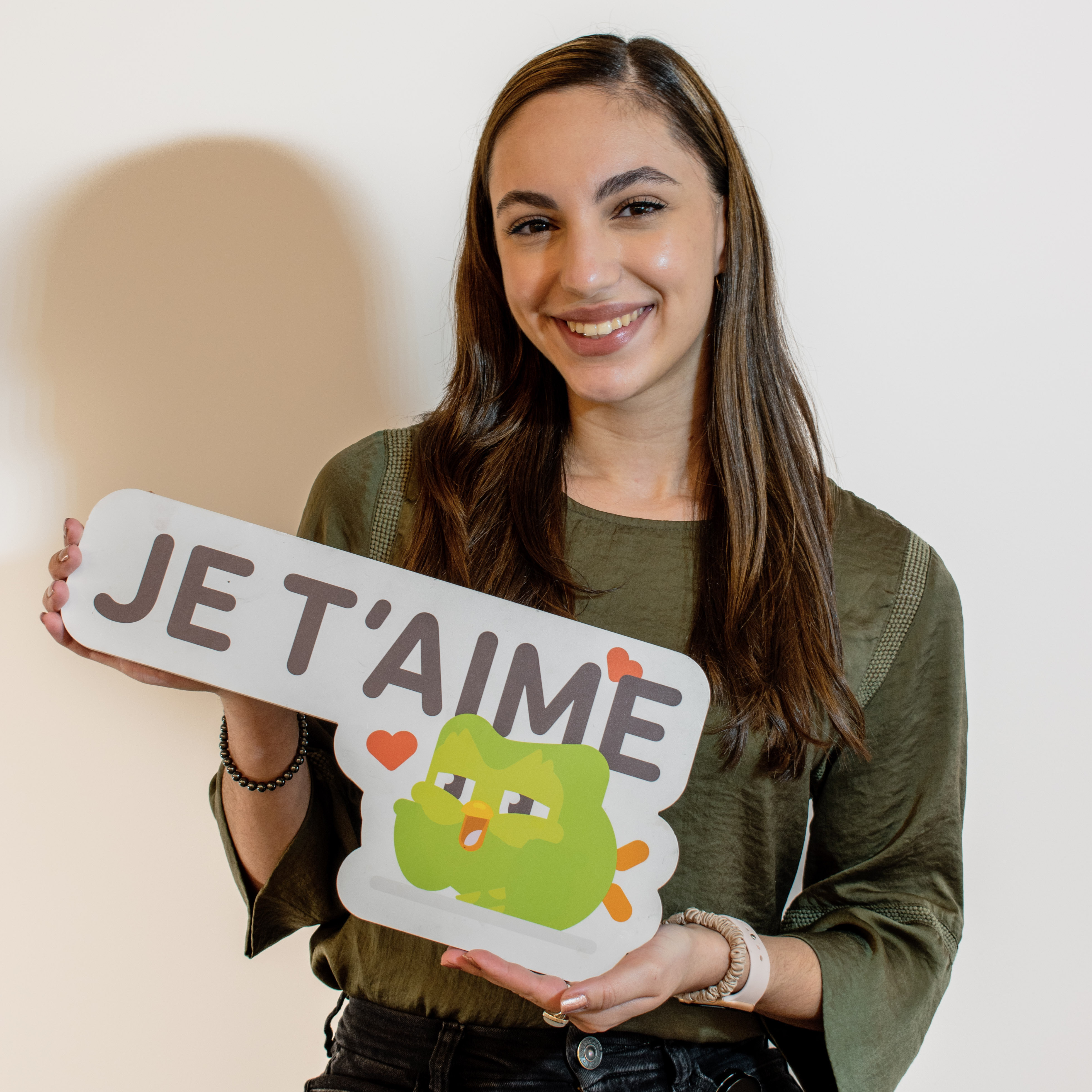 Duolingo relies on Voice123 for high-quality voice talent in a variety of languages. The ease of creating projects, reviewing auditions, and the ability to directly communicate with talent are among the many reasons why Voice123 is so helpful to us.
Lorena Kanzki
Duolingo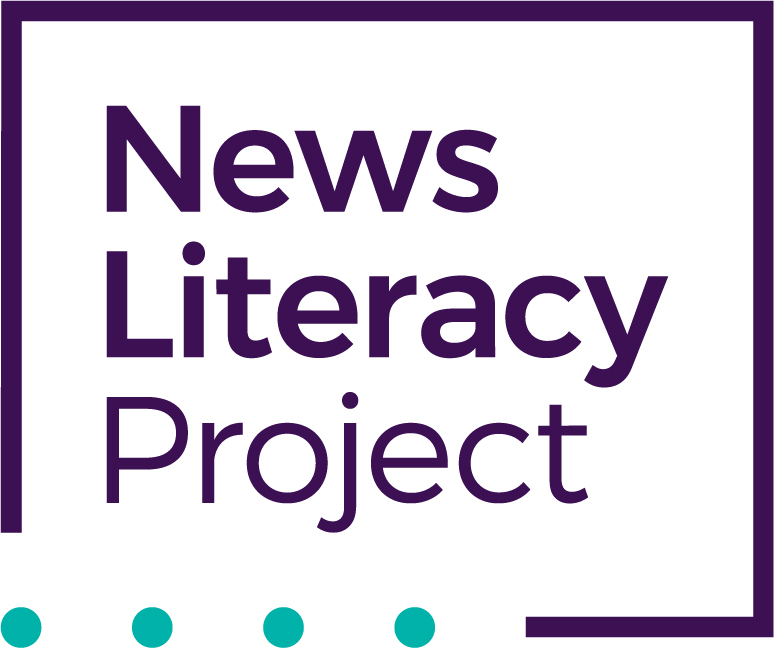 The customer service was excellent, personalized, and very responsive. Being remote didn't make a difference, and the project didn't skip a beat. I would definitely recommend Voice123's Managed Services! It's an industry-standard service.
Darragh Worland
The News Literacy Project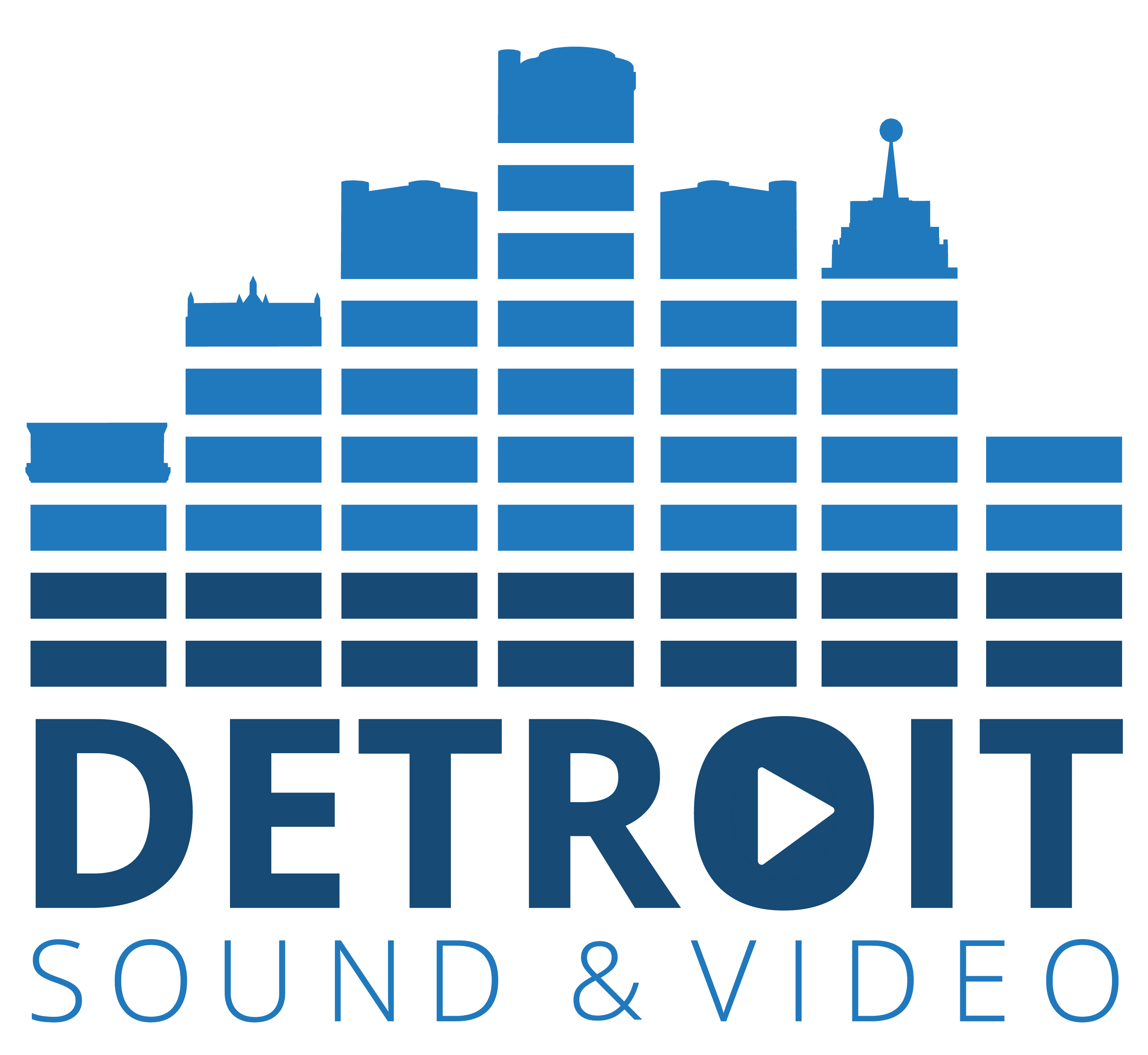 Voice123's Booking system has been a big help to find and book voice over talent. The process is simple and we can secure national talent. Voice 123 has been a great benefit for our company.
Terry Packer
Detroit Sound and Video
What is an anime voice actor style?
An anime voice actor style is more realistic than those in Disney or Pixar animations. Because sudden shouts and expressive vocals are a trope explicitly used in anime by male and female voice actors. An anime voice actor draws on deep tones, screams, shouts, manic laughing, bouts of hysteria, and even high-pitched squeals to create believable characters. They're well-suited to projects with theatrical content, ads, or commercials.

Why you should use an anime voice actor in your next project.

An anime voice actor uses their voice to illustrate the ebb and flow of dramatic scenes. So, if you're looking for a dynamic, theatrical, and gripping voice, an anime voice actor is exactly the voice you need. It has well-defined drama and equal parts of authority if you think along the likes of Alita: Battle Angel or Speed Racer. An anime voice actor can make your project timeless, but you need to consider the amount of theatrics and drama you want the voice actor to convey. You could specify these elements in your voice over project brief. For example, 'We're looking for a dramatic voice that captures the realism of anime without overdoing the theatrics."
FAQs
When should I hire an anime voice actor? 
You should hire an anime voice actor for any project that needs a dramatic, theatrical voice over, from commercials to video games.
Who are famous anime voice actors? 
These are Christopher Sabat known for numerous anime voices, including Dragon Ball Z and Johnny Yong Bosch, who voices Power Rangers.
Why should I use an anime voice actor in my projects?
You should use an anime voice actor if you want to engage audiences with dramatic vocal flair and absorb their attention for as long as possible.