Hire child voice actors
Always remember there's rarely something better than the real thing, and a child's voice tends to sound purer, more innocent, honest, and perhaps most importantly, still free from the influence of impersonation. While some adults can produce authentic child voices, there is sheer authenticity in a child's tone, pitch or intuitive intonation. So if your project requires really youthful authenticity, why not take a look at our child voice actor samples?
Can't find the right voice?
1

Post a project

No charges, no tricks. Ever. We'll invite the voice actors that suit your requirements.

2

Get up to 50 auditions

Request a custom audition, if you like. You'll get it within hours at no cost.

3

Select a proposal and hire

Select the proposal you like and hire the voice over artist directly. No hassle; no fuss.
POST A PROJECT
1

Browse and filter

Find professional voice over talent from around the world.

2

Listen to samples

Review voice actors' profiles and listen to samples of their work.

3

Contact and hire directly

Get in touch directly and negotiate without agents or middlemen.
SEARCH AND CONTACT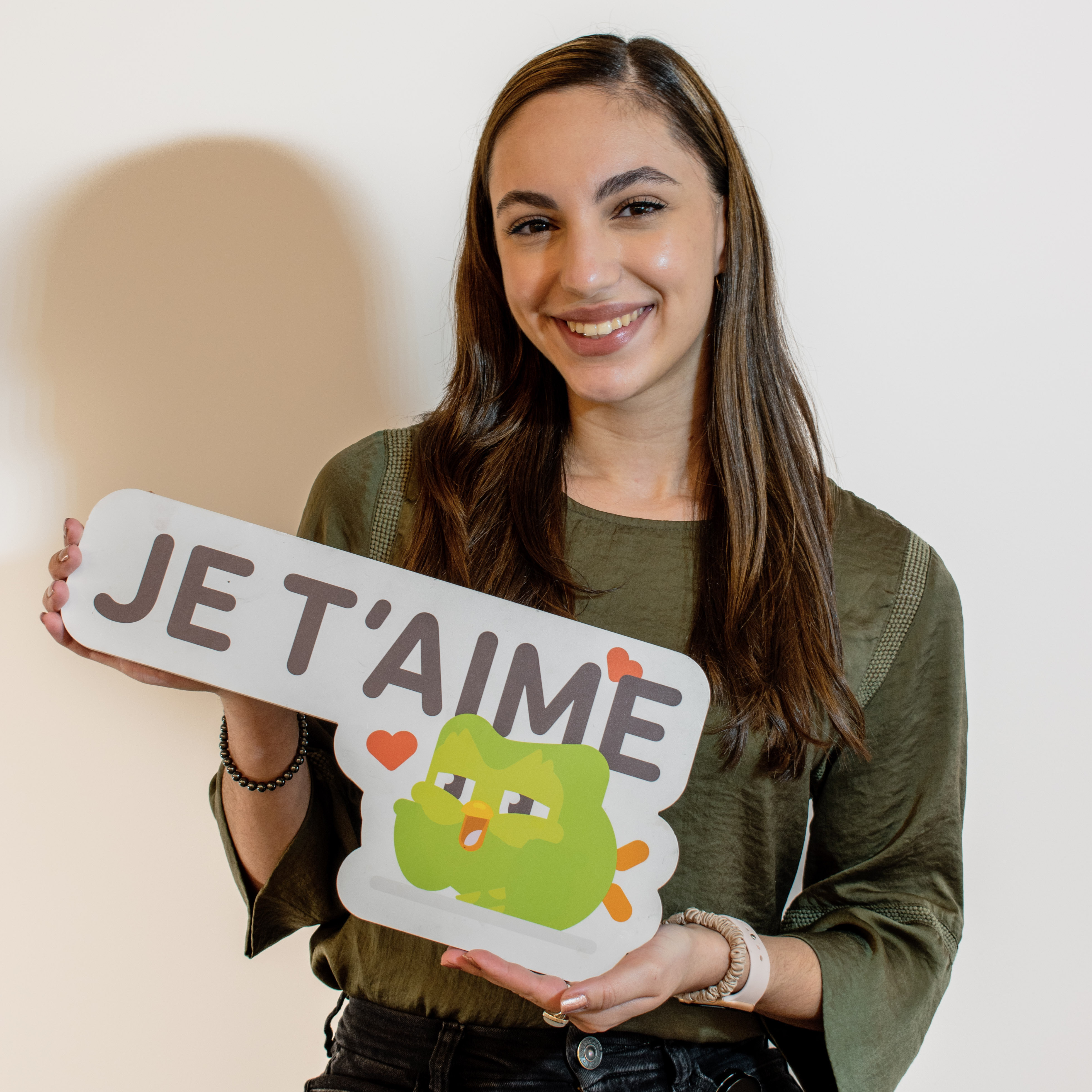 Duolingo relies on Voice123 for high-quality voice talent in a variety of languages. The ease of creating projects, reviewing auditions, and the ability to directly communicate with talent are among the many reasons why Voice123 is so helpful to us.
Lorena Kanzki
Duolingo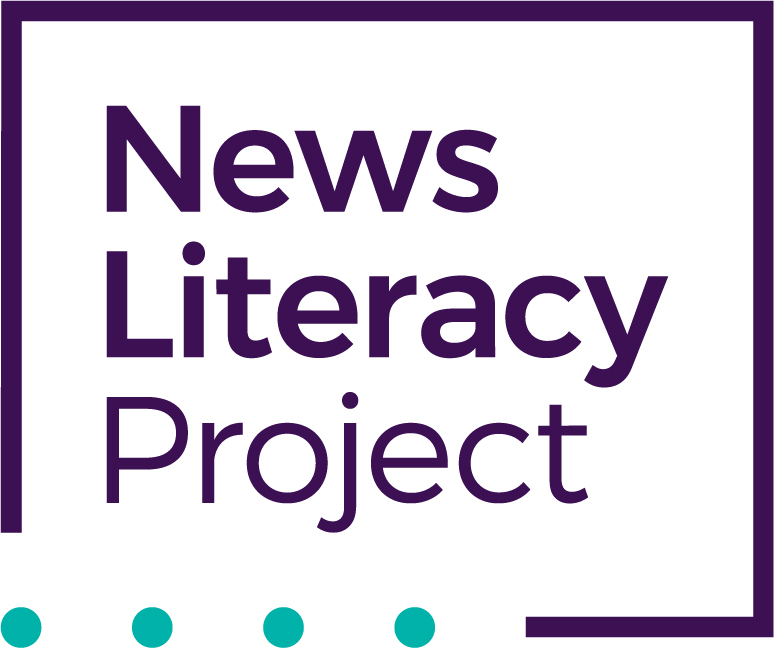 The customer service was excellent, personalized, and very responsive. Being remote didn't make a difference, and the project didn't skip a beat. I would definitely recommend Voice123's Managed Services! It's an industry-standard service.
Darragh Worland
The News Literacy Project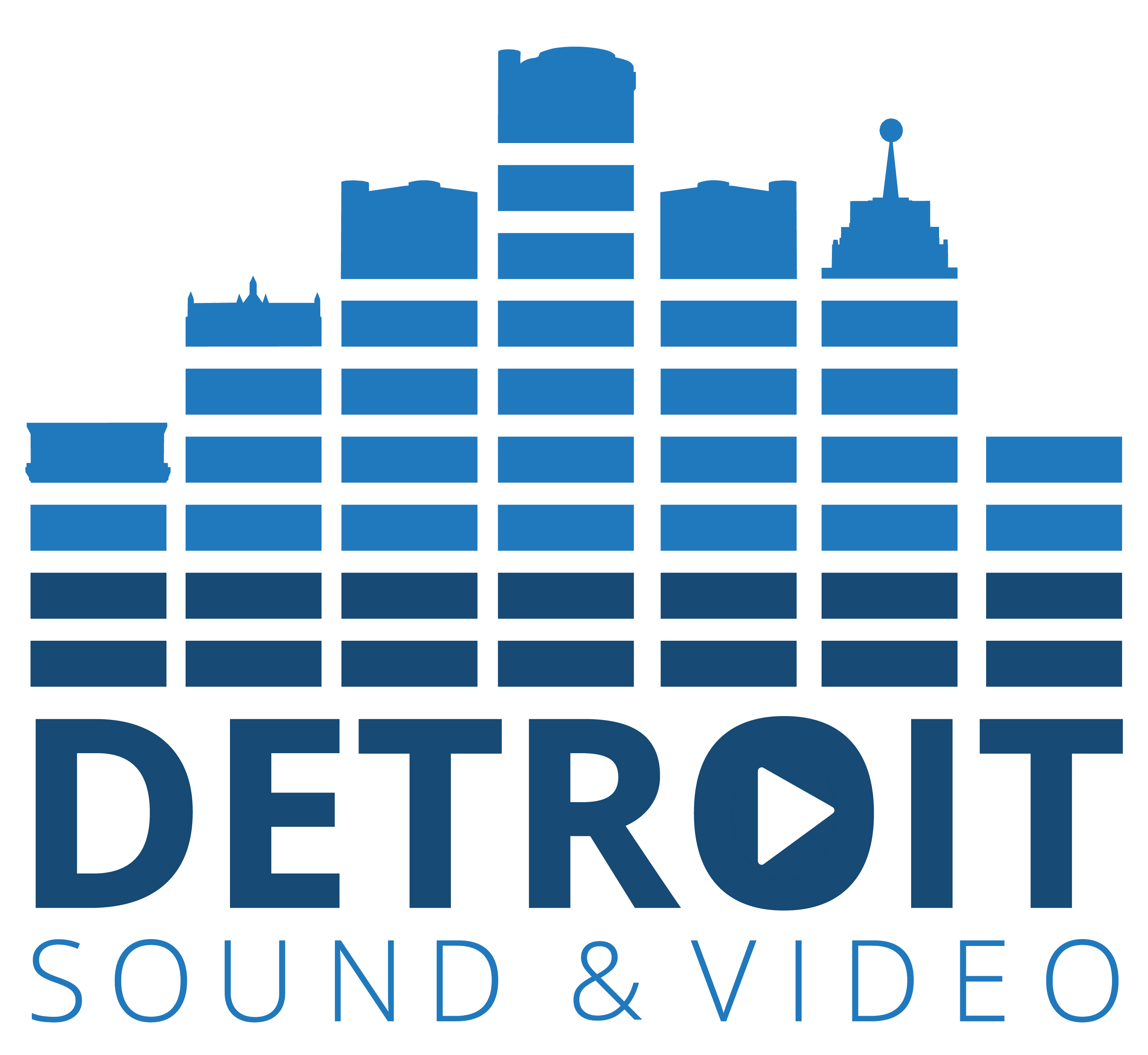 Voice123's Booking system has been a big help to find and book voice over talent. The process is simple and we can secure national talent. Voice 123 has been a great benefit for our company.
Terry Packer
Detroit Sound and Video
What style to look out for when considering child voice actors?
When you're looking for child voice actors for your projects, think of search terms like: clear, honest, pure, sweet, naive, fresh, natural, simple, trusting, gentle, and so on. It's very easy to underestimate child voice actors; some of them are better voice actors than adults. Disney, in particular, has shown how great child voice actors can be – and there are plenty of animated movies that spring to mind. 

Why you should use child voice actors for your next project.

Consider your content and the ultimate purpose of your project. If your goal is to address children, an innocent, mischievous, and happy-go-lucky vibe is best portrayed by one of their own. While some truly talented adults can recreate the sound of early youth, casting over the years has shown it frequently takes an actual child to bring just the right sound to a voice over. Already in 1939, a 12-year-old was cast as Disney's Pinocchio!
FAQs
When should I hire a child voice actor?
Whenever your project needs childlike innocence, authenticity, and honesty.
Are child voice actors the best choice for projects aimed at children? 
Don't misjudge your target market! If that's children, having a child speak to them is more likely to get your message across.
Who was a famous child voice actor?
Judith Eva Barsi was certainly one of the most famous – both as a result of her performances and her short, tragic life.