Find the best phone system voice actors
Businesses often can't cater to customers immediately and need an IVR on their phone system to provide the attention they deserve. Choose the right IVR system voice actor for your phone system who is professional and courteous. Find the most appropriate IVR system voice actor for your business at Voice123; you need look no further!
More Voice123's results for phone system voice actors
Why clients use Voice123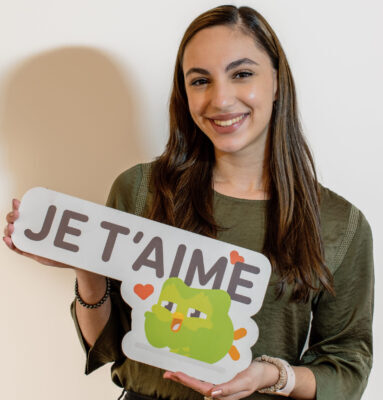 Duolingo relies on Voice123 for high-quality voice talent in a variety of languages. The ease of creating projects, reviewing auditions, and the ability to directly communicate with talent are among the many reasons why Voice123 is so helpful to us.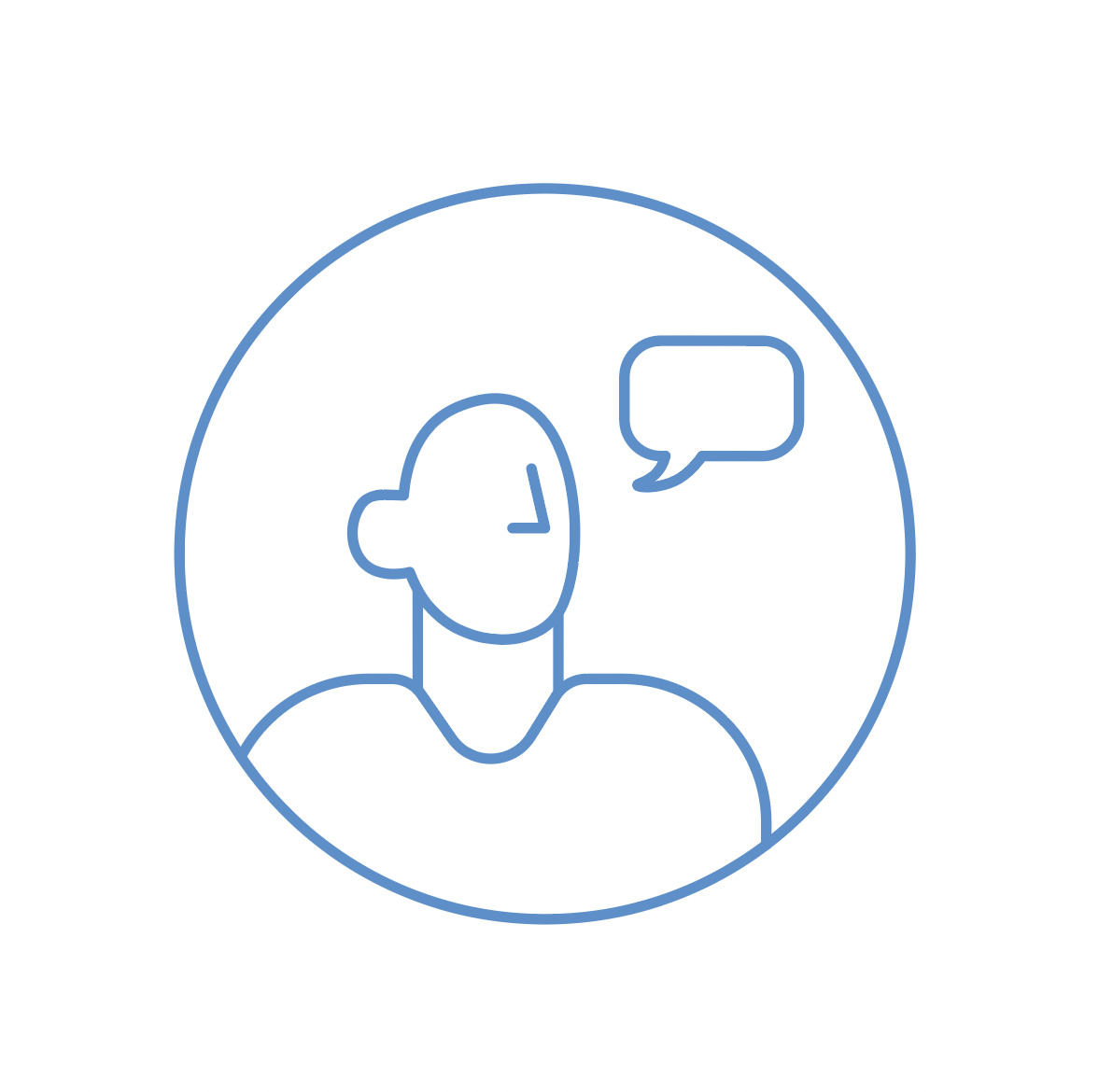 The customer service was excellent, personalized, and very responsive. Being remote didn't make a difference, and the project didn't skip a beat. I would definitely recommend Voice123's Managed Services! It's an industry-standard service.
Darragh Worland
The News Literacy Project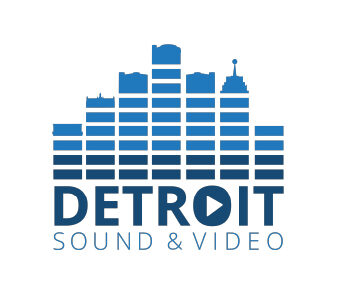 Voice123's Booking system has been a big help to find and book voice over talent. The process is simple and we can secure national talent. Voice 123 has been a great benefit for our company.
Terry Packer
Detroit Sound and Video