Hire Spanish actors for voice overs
Spanish actors in the voice over industry, like Antonio Banderas and Penelope Cruz, are known for their unique vocal flair that can capture widely diverse emotions. Antonio Banderas voiced Puss in Boots in the Shrek series, while Penelope Cruz voiced Jewel in the Rio films. A Spanish voice actor can bring an incredible style, cadence, and tone to the character they portray, and from films to commercials, a Spanish actor can add a dynamic quality to your voice over projects.
Discover more Spanish voice actors
Why clients use Voice123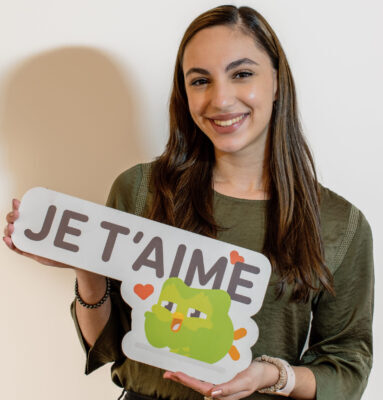 Duolingo relies on Voice123 for high-quality voice talent in a variety of languages. The ease of creating projects, reviewing auditions, and the ability to directly communicate with talent are among the many reasons why Voice123 is so helpful to us.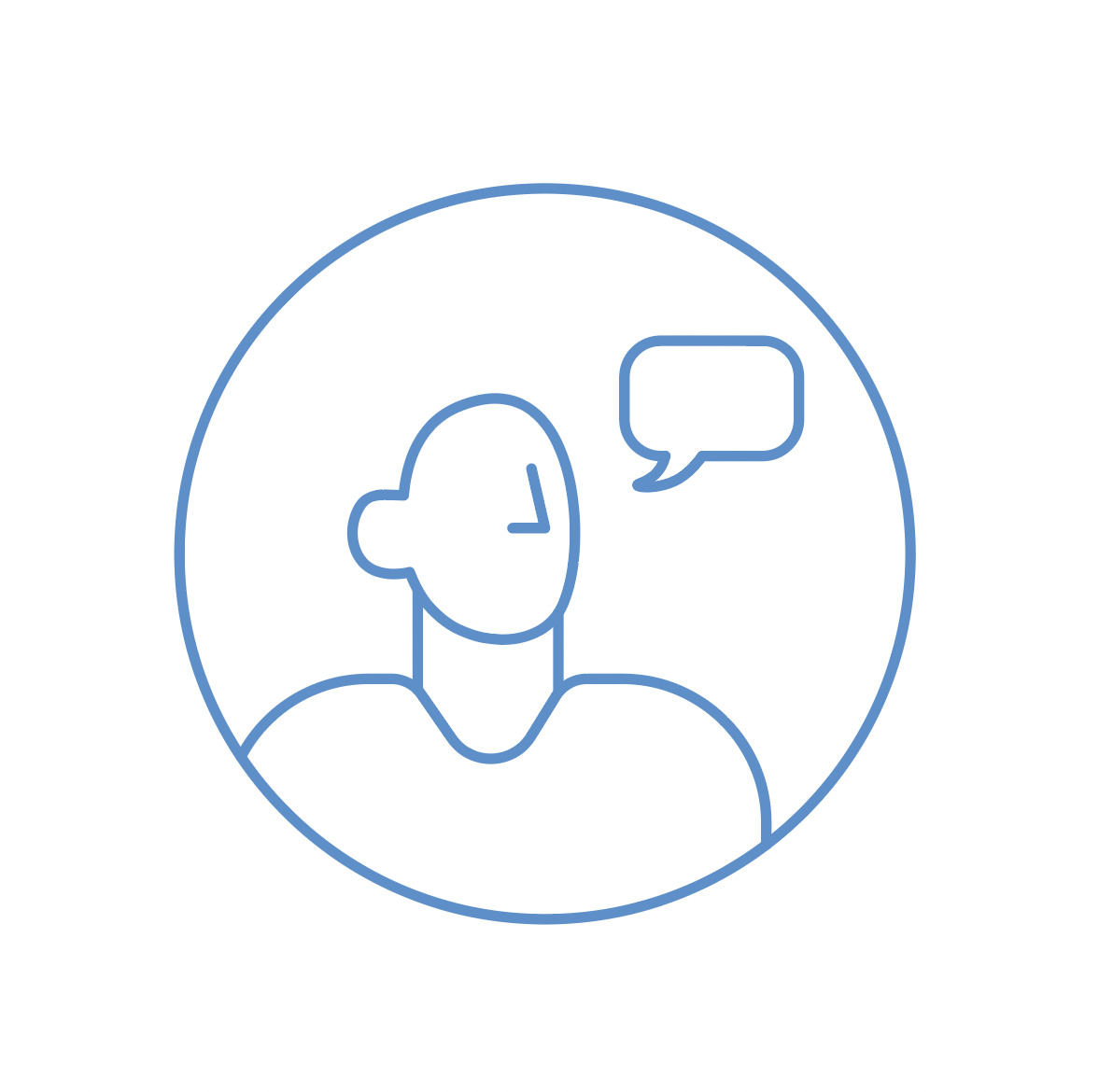 The customer service was excellent, personalized, and very responsive. Being remote didn't make a difference, and the project didn't skip a beat. I would definitely recommend Voice123's Managed Services! It's an industry-standard service.
Darragh Worland
The News Literacy Project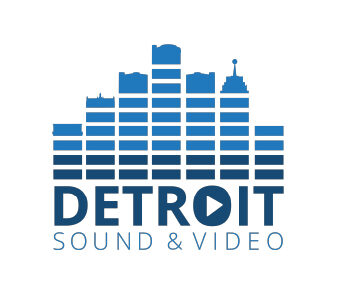 Voice123's Booking system has been a big help to find and book voice over talent. The process is simple and we can secure national talent. Voice 123 has been a great benefit for our company.
Terry Packer
Detroit Sound and Video
What is the Spanish voice style?
The Spanish voice style is dynamic, emotionally rich, and characterized by its versatility. Spanish voice actors are trained to switch between various characters and tones seamlessly, allowing them to represent the temperament and context of the character they are dubbing. The rhythmic nature of the Spanish language adds an extra layer of charisma to their performances.

Why you should use Spanish actors for audio projects
You should use a Spanish voice actor because it offers you access to a wider audience, and the versatility of Spanish actors means that you can use them in projects ranging from animated films to commercials and even voice over dubbing. The rhythmic qualities of Spanish voice actors can ensure your content is appealing and engaging to all types of audiences.
FAQs
Who are the most famous Spanish actors?
The most famous Spanish actors are Antonio Banderas, Penelope Cruz, Javier Bardem, and Salma Hayek.
What does a Spanish voice over sound like?
A Spanish voice over sounds warm, rich, and dynamic, and it can vary in tone, pace, and style, depending on the actor's regional accent and the context of the content.
Why should I use a Spanish actor in my voice over project?
You should use a Spanish actor in your voice over project because they can infuse your project with captivating charm and create a dynamic and engaging auditory experience for your audience, making your content stand out.