Hire Russian voice actors
Russian voice actors include Sergey Burunov, Anton Yelchin, Sergey Chikhachyov, and Max Korostishevsky, and these voice actors have contributed their unique voices to Russian and English productions. Anton Yelchin voiced Pavel Chekov in Star Trek, and Sergey Burunov is known as the official Russian voice of Leonardo DiCaprio, Adam Sandler, and Johnny Depp in the Russian translations of their films. So, although Russian actors are often associated with villainous characters, Russian voice actors have a distinctive timbre that is smooth and calming, with a slightly husky undertone that suits various audio projects. Russian actors can add incredible flair to your voice over project, often soaking it in ambiance and mystery!
Discover more Russian voice actors
Why clients use Voice123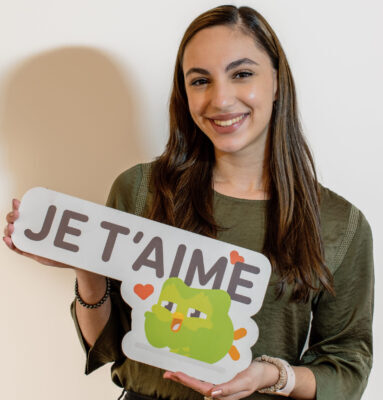 Duolingo relies on Voice123 for high-quality voice talent in a variety of languages. The ease of creating projects, reviewing auditions, and the ability to directly communicate with talent are among the many reasons why Voice123 is so helpful to us.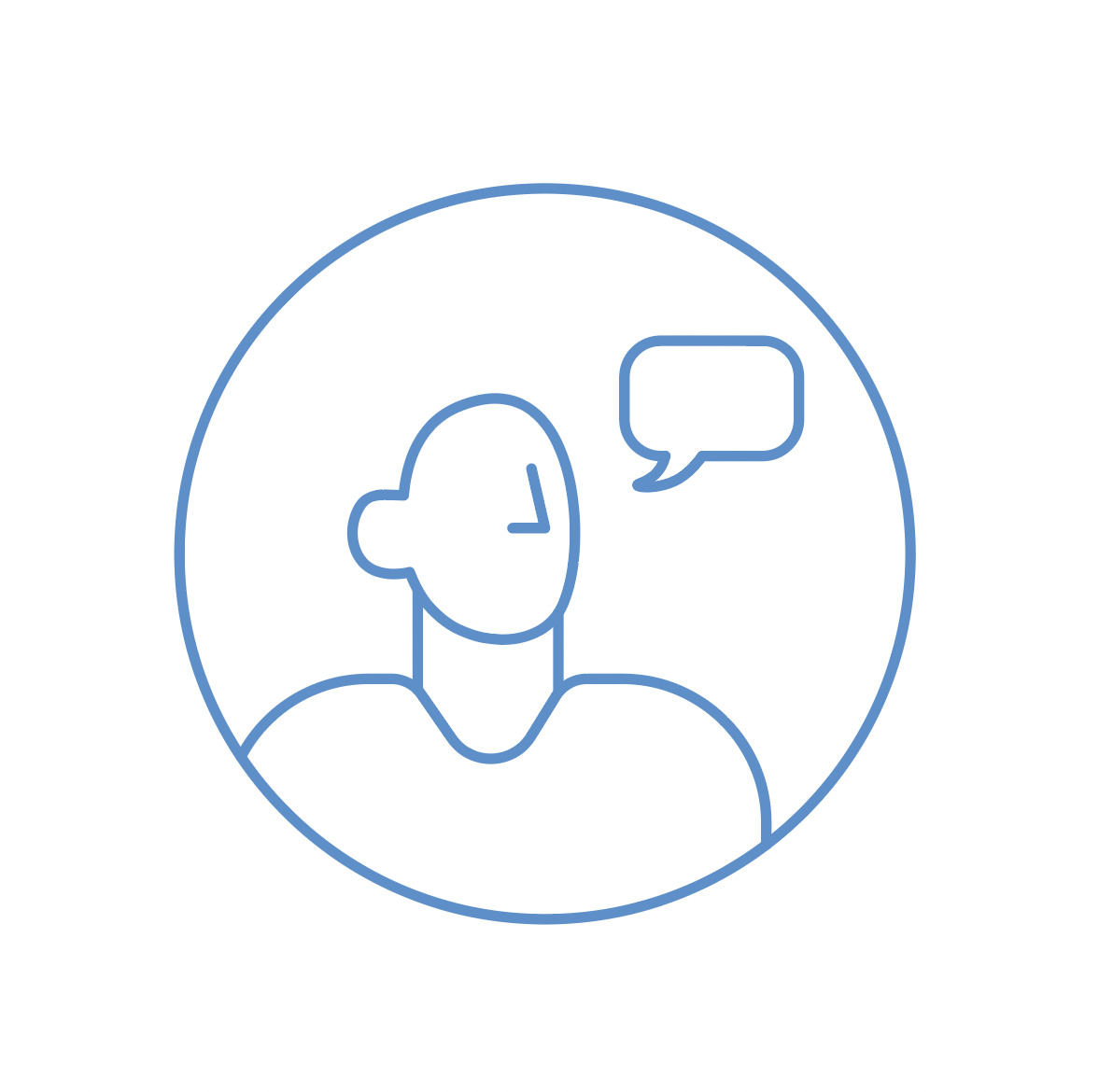 The customer service was excellent, personalized, and very responsive. Being remote didn't make a difference, and the project didn't skip a beat. I would definitely recommend Voice123's Managed Services! It's an industry-standard service.
Darragh Worland
The News Literacy Project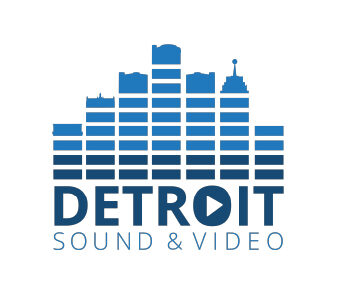 Voice123's Booking system has been a big help to find and book voice over talent. The process is simple and we can secure national talent. Voice 123 has been a great benefit for our company.
Terry Packer
Detroit Sound and Video
What are the vocal styles of Russian actors?
The vocal styles of Russian actors are husky and commanding and have a powerful audio presence. These styles showcase a remarkable range, from smooth and calming tones to a deeper, sultrier cadence, showing its versatility and adaptability. Some Russian American actors have no distinct Russian accent, allowing them to deliver clear English voice overs that cater to a global audience. Russian actors are often employed in video games and voice overs for commercials, corporate presentations, and narrations.

Why you should use Russian actors in your next project
You should use Russian actors in your next project because their broad vocal range, from smooth tones to deeper cadences, ensures versatility that can cater to diverse project needs. Russian American voice actors also have profound linguistic skills and adaptability to produce clear, comprehensible English dialogues with a unique touch. Incorporating a Russian accent into video games, films, or animations could add an authentic, intriguing flavor to your production. 
FAQs
Who are some of the best Russian actors?
Some of the best Russian actors include Mila Kunis, Kat Dennings, and Yul Brynner.
What does a Russian voice sound like?
A Russian voice sounds clear, with rhythmic pacing and emphasis on hard consonants, and the accent is often recognized by its rolled 'R' sounds and the pronunciation of the 'V' as 'W.'
Why should I use Russian actors for my voice overs?
You should use Russian actors for your voice overs because they can add a unique, rich texture that is both deep and resonant and make your project stand out in a new and appealing way.