Hire female senior voice actors
Female senior voice actors are typically used in projects that require a mature, conceivable vocal style because it radiates credibility. Since audiences don't feel threatened or talked down to, it appeals globally to both male and female audiences. Female senior voice actors can also sound like the voice of experience and reason, which helps persuade audiences with genuine emotion. So if you need a voice style that speaks to audiences from the heart in an unpretentious tone - try a female senior voice actor style.
More female senior voice actors
Listen to More female senior voice actors samples from the best voice actors
Can't find the right voice?
1

Post a project

No charges, no tricks. Ever. We'll invite the voice actors that suit your requirements.

2

Get up to 50 auditions

Request a custom audition, if you like. You'll get it within hours at no cost.

3

Select a proposal and hire

Select the proposal you like and hire the voice over artist directly. No hassle; no fuss.
POST A PROJECT
1

Browse and filter

Find professional voice over talent from around the world.

2

Listen to samples

Review voice actors' profiles and listen to samples of their work.

3

Contact and hire directly

Get in touch directly and negotiate without agents or middlemen.
SEARCH AND CONTACT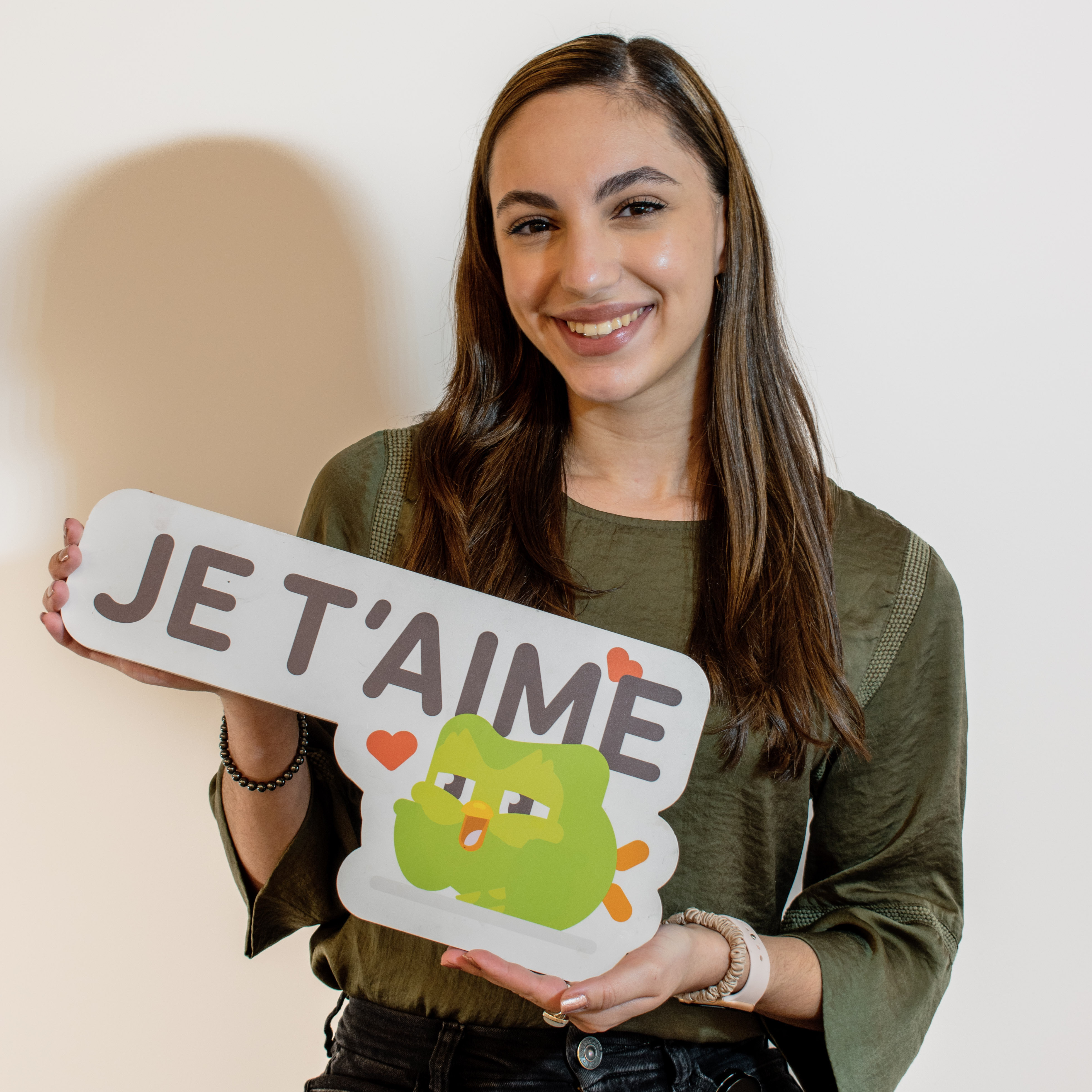 Duolingo relies on Voice123 for high-quality voice talent in a variety of languages. The ease of creating projects, reviewing auditions, and the ability to directly communicate with talent are among the many reasons why Voice123 is so helpful to us.
Lorena Kanzki
Duolingo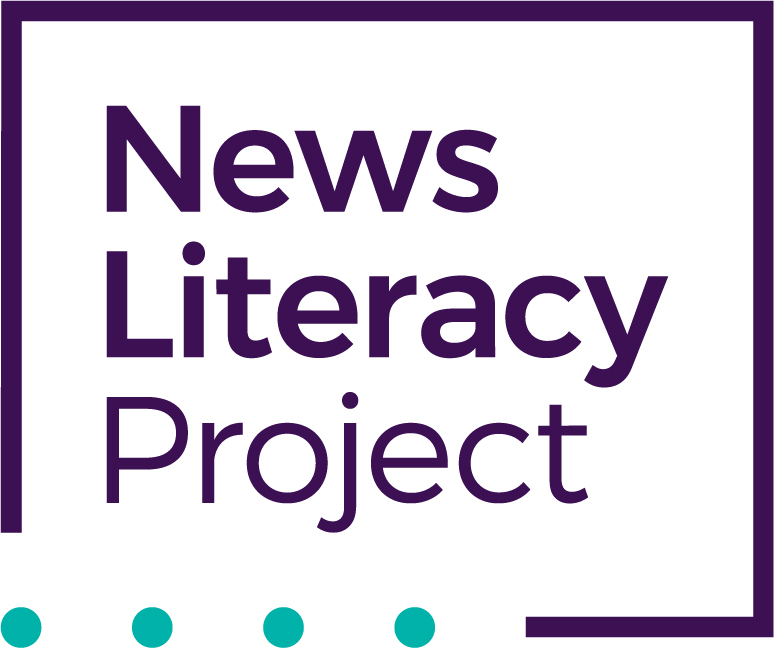 The customer service was excellent, personalized, and very responsive. Being remote didn't make a difference, and the project didn't skip a beat. I would definitely recommend Voice123's Managed Services! It's an industry-standard service.
Darragh Worland
The News Literacy Project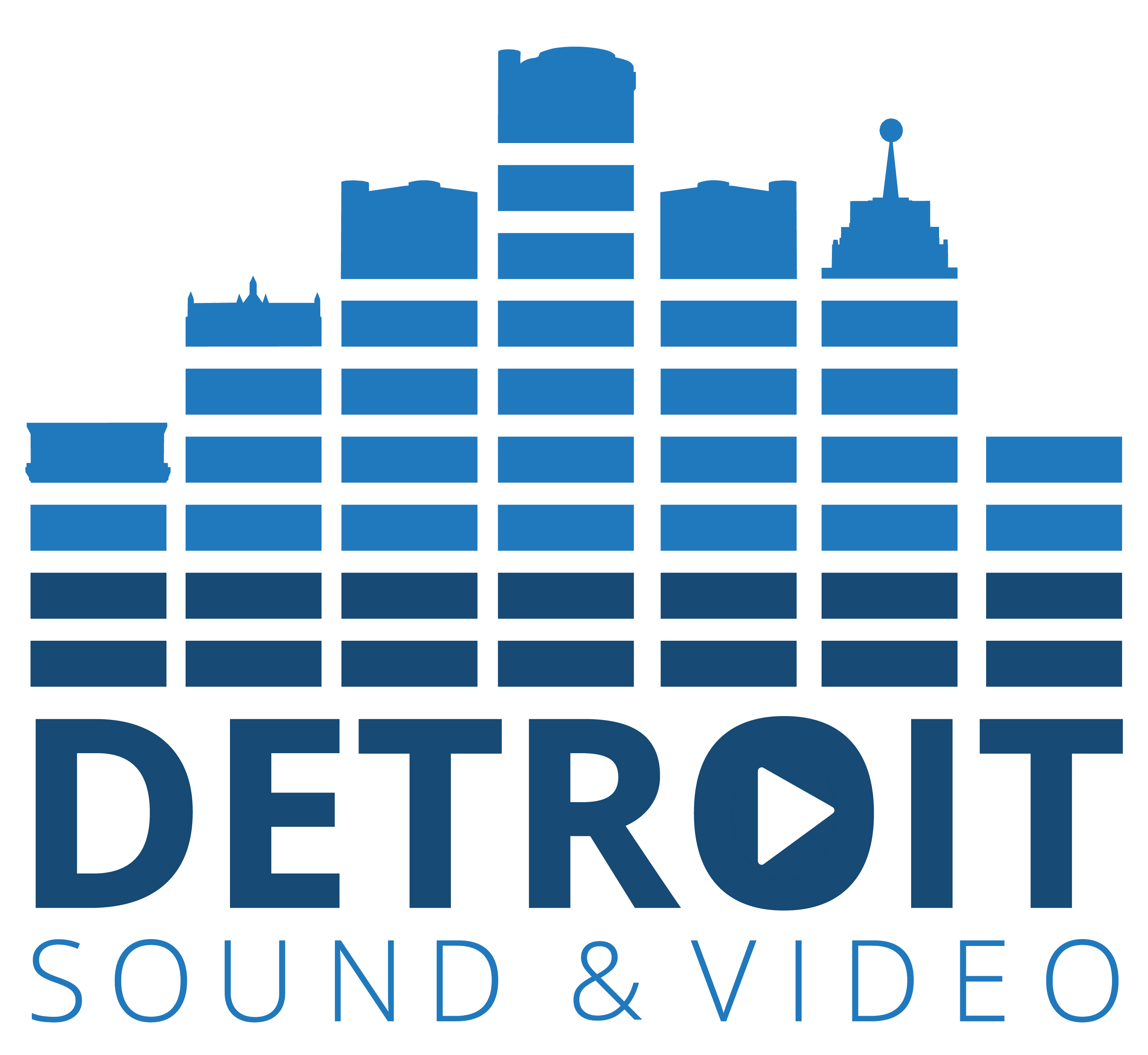 Voice123's Booking system has been a big help to find and book voice over talent. The process is simple and we can secure national talent. Voice 123 has been a great benefit for our company.
Terry Packer
Detroit Sound and Video
What is a female senior voice actor style?
A female senior voice actor's style is generally described as wise, calm, confident, experienced, reasonable, relatable, sensible, world-wise, trustworthy, intuitive, knowledgeable, perceptive, and so on. Since this voice style is stimulating yet compassionate, it's frequently heard in commercials and corporate and business videos. It could promote virtually anything from medical products to household furniture to real estate properties. 

Why you should use a female senior voice actor in your next project.

If you need a warm, peaceful, relatable, and kind voice, look no further than female senior voice actors. Regardless of the product or service on offer, the vocal traits associated with female senior voice actors make this voice style the finest option for your voice over project!
FAQs
Who are famous senior voice actors?
Famous female senior voice actors include Ellen DeGeneres, the voice actor for the animated character Dory and Tina Fey in Soul, The Muppets, and Megamind.
What do female senior voice actors sound like?
Female senior voice actors sound more seasoned in their vocals. So, their voices are more universal and can be used in projects from animation to commercials to corporate videos.
Why should I use a female senior voice actor in my projects?
You should use a female senior voice actor to make your audience feel like they're conversing with a comfortable, steadfast voice.