Hire famous Chinese actors for voice overs
Jackie Chan and Gong Li are two famous Chinese actors. Jackie Chan voices characters like Master Monkey in the Kung Fu Panda series and Splinter in the Teenage Mutant Ninja Turtles, and he plays Chief Inspector Lee in the Rush Hour film series and Passepartout in Around the World in 80 Days. Gong Li plays the witch Xianniang in Mulan, Isabella in Miami Vice, and Lady Lecter in Hannibal Rising. Jackie Chan's voice is lively and energetic, with a unique comedic tone that brings several animated characters to life. Gong Li has a smooth, rich style that suits sophisticated and villainous characters. If your project needs a comedic, world-wise, entertaining, or cultivated voice with an element of fun to it, consider using the style of famous Chinese actors to flavor your next voice over project. 
Discover more famous Chinese actors on Voice123
Why clients use Voice123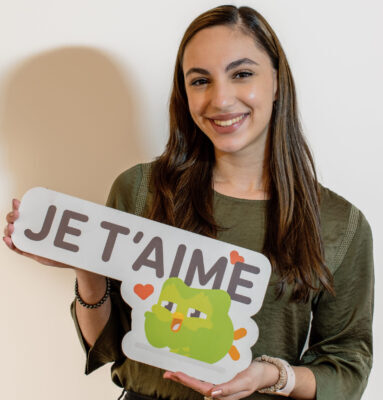 Duolingo relies on Voice123 for high-quality voice talent in a variety of languages. The ease of creating projects, reviewing auditions, and the ability to directly communicate with talent are among the many reasons why Voice123 is so helpful to us.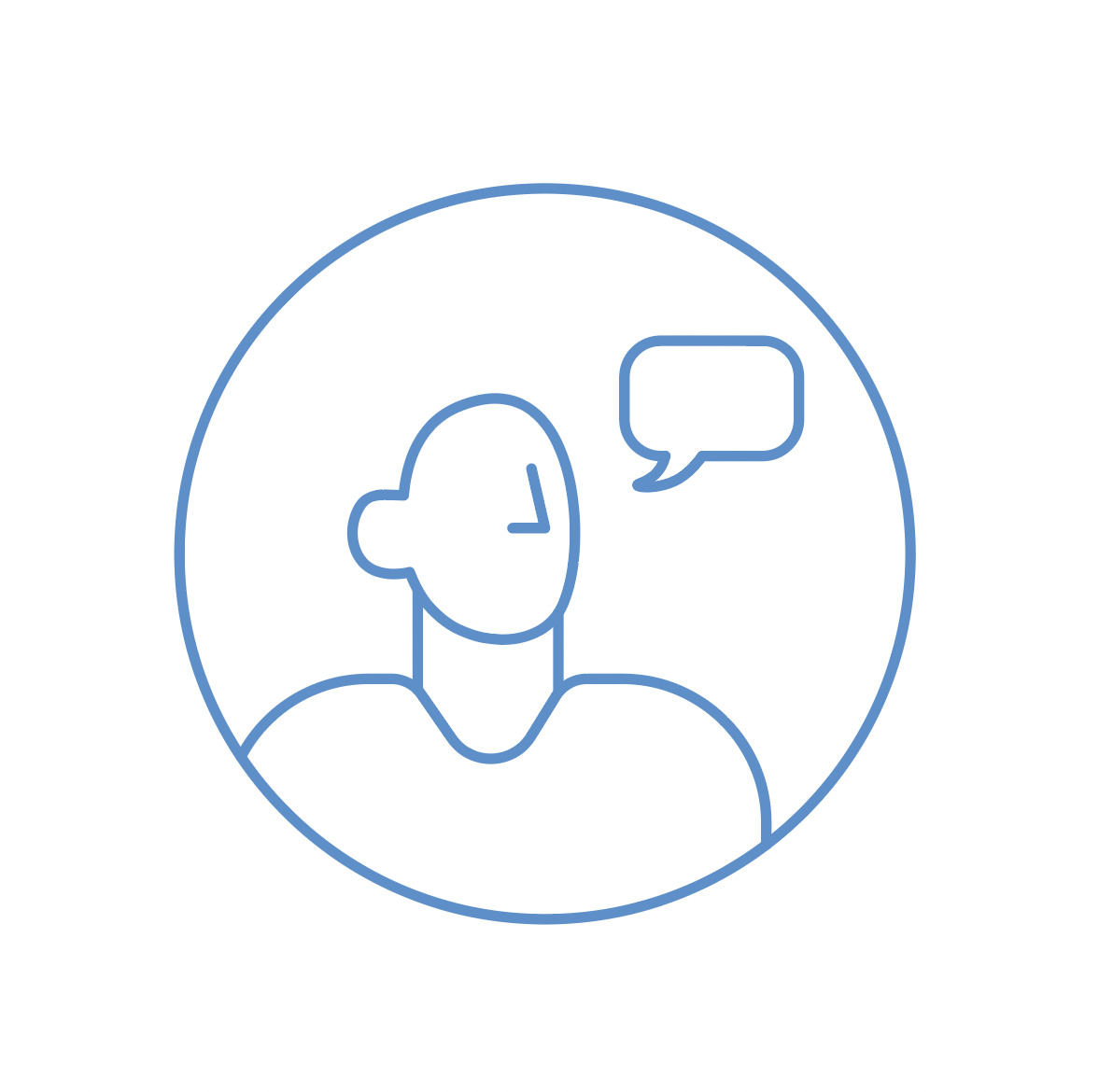 The customer service was excellent, personalized, and very responsive. Being remote didn't make a difference, and the project didn't skip a beat. I would definitely recommend Voice123's Managed Services! It's an industry-standard service.
Darragh Worland
The News Literacy Project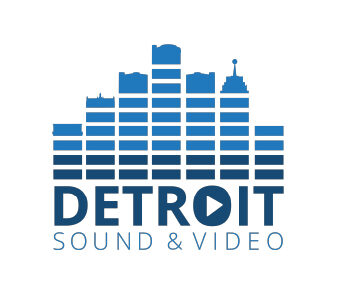 Voice123's Booking system has been a big help to find and book voice over talent. The process is simple and we can secure national talent. Voice 123 has been a great benefit for our company.
Terry Packer
Detroit Sound and Video
What is the Chinese voice style?
The Chinese voice style blends cultural nuances with an emotive expression that breathes life into various media forms. It ranges from warm and friendly to deep and authoritative. Each style is also shaped by the actor's individual personality, experience, and understanding of the role. Old Chinese actors like Jackie Chan, Jiang Wen, Zhang Guoli, and Li Xuejian created performances that spotlighted their characters' charismatic personalities and courageous, emotional acting. To use this style in your project, specify how you want to achieve it in your voice over project brief. For example, 'We're looking for a voice with a spirited, comical tone for an animated adult TV series.'

Why you should use famous Chinese actors in your next project

You should use famous Chinese actors in your next project because these voices are unique in diversity and rich in culture so that they can breathe life into any project type. In a podcast or audio drama, a famous Chinese actor's voice can voice distinctive characters or narrate stories with depth that engages listeners. The unique voice styles of old Chinese actors can also create authentic characters and narratives that appeal to diverse audiences. Since the exact style doesn't suit any particular movie type or genre, you can use it as a guide for other voice over projects that need a sincere, powerful voice style.
FAQs
Who are the most famous Chinese actors?
These are Jackie Chan from Rush Hour and Shanghai Knights, Zhang Ziyi from Crouching Tiger, Hidden Dragon, and Jet Li from Romeo Must Die and The Expendables. Other famous actors include Gong Li, Donnie Yen, Fan Bingbing, and Chow Yun-fat.
What do famous Chinese actors sound like?
They have distinctive, recognizable voices that sound friendly, enthusiastic, soft, powerful, calm, assertive, deep, melodic, smooth, and rich. Each actor's sound enhances their vocal performance, making the project more authentic.
Why should I use a Chinese actor in my voice over project?
They can deliver content that's unique and nuanced while maintaining authenticity and clarity in their tone. These actors also have distinctive voices that are recognizable, which increases the potential reach and impact of your project.