Hire a British accent voice
Hiring a British accent voice can be slightly more complicated than you might think. The United Kingdom - or alternatively, Great Britain - includes England, Scotland, and Wales. Each of those territories have a whole range of accents - and they can all be said to be British. You're likely to find over forty different accents and English dialects in the city of London alone! So the first thing you need to decide is on the kind of British accent speaker you're looking for.
More British accent voice actors
Listen to More British accent voice actors samples from the best voice actors
Can't find the right voice?
1

Post a project

No charges, no tricks. Ever. We'll invite the voice actors that suit your requirements.

2

Get up to 50 auditions

Request a custom audition, if you like. You'll get it within hours at no cost.

3

Select a proposal and hire

Select the proposal you like and hire the voice over artist directly. No hassle; no fuss.
POST A PROJECT
1

Browse and filter

Find professional voice over talent from around the world.

2

Listen to samples

Review voice actors' profiles and listen to samples of their work.

3

Contact and hire directly

Get in touch directly and negotiate without agents or middlemen.
SEARCH AND CONTACT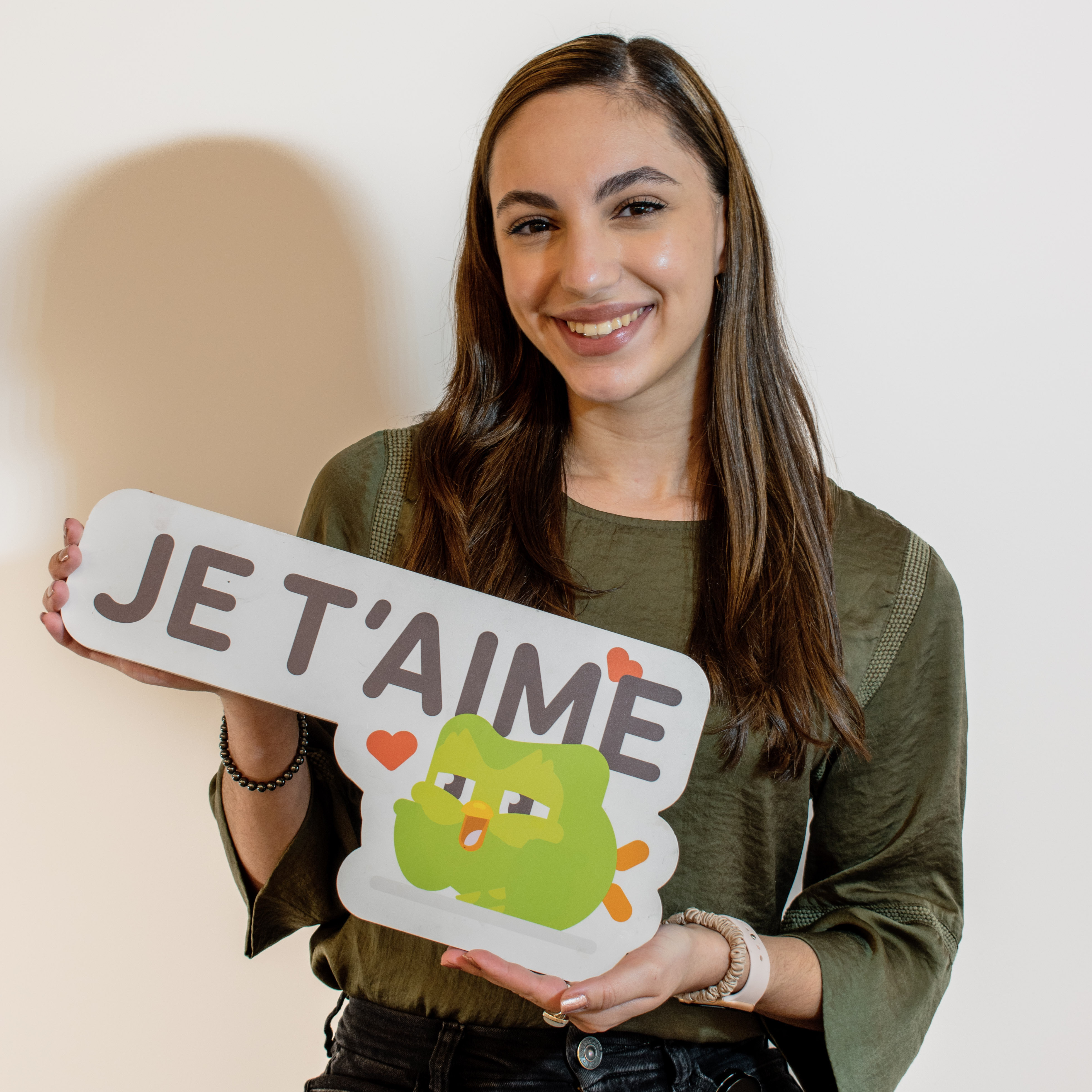 Duolingo relies on Voice123 for high-quality voice talent in a variety of languages. The ease of creating projects, reviewing auditions, and the ability to directly communicate with talent are among the many reasons why Voice123 is so helpful to us.
Lorena Kanzki
Duolingo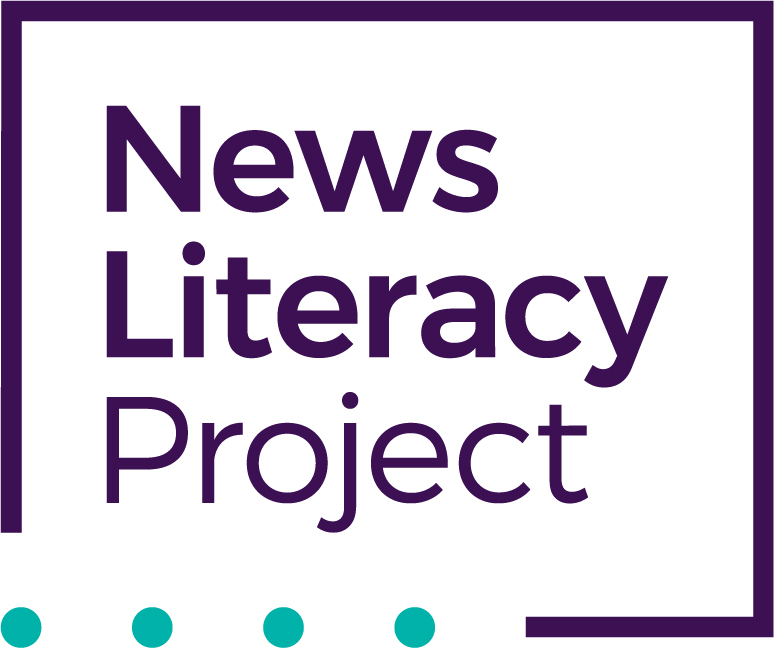 The customer service was excellent, personalized, and very responsive. Being remote didn't make a difference, and the project didn't skip a beat. I would definitely recommend Voice123's Managed Services! It's an industry-standard service.
Darragh Worland
The News Literacy Project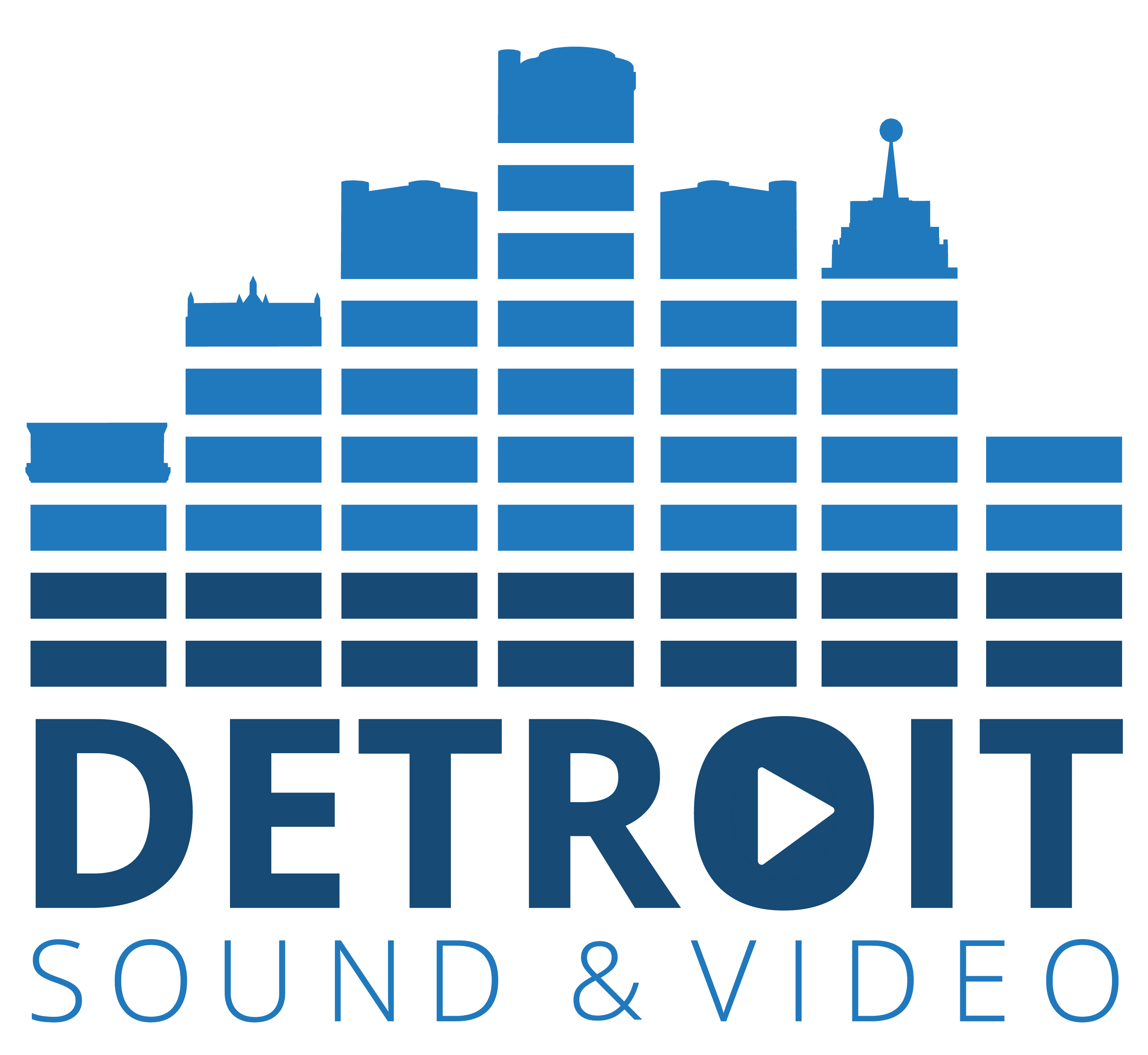 Voice123's Booking system has been a big help to find and book voice over talent. The process is simple and we can secure national talent. Voice 123 has been a great benefit for our company.
Terry Packer
Detroit Sound and Video
What style to look out for when considering a British accent voice?
Great Britain's role in the history of the world has inevitably resulted in stereotypical accents that still apply today. They can be broadly divided into the following categories: Royal or Received Pronunciation, which suggests a sophisticated, upper-class status. Search terms include adjectives like regal, distinguished, snobbish, etc. A standard British accent voice would suggest adjectives like modern, business, professional, and academic. Common and scrappy are adjectives that are associated with actor Michael Caine's Cockney accent!

Why you should use a British accent speaker for your next project.

The British accent voice is often chosen to convey sophistication – or even great humor. It has a definite heroic and dramatic quality if one thinks of Harry Potter or The Lord of the Rings. The British accent voice can be a wonderfully memorable choice, but you need to weigh your choices carefully. Also, neither Scottish nor Irish are regarded as British accents at all, really.

FAQs
When should I hire a British accent voice?
Whenever your project needs a regal, stiff-upper-lip, sophisticated style of presentation.
Is a British accent voice the best choice for character roles? 
It's a great choice for character roles but can also work brilliantly for documentary narration. It can also convey humor very well.
Who is a famous British accent speaker?  
Certainly, one of the most famous – and one of the most impersonated – is presenter and narrator David Attenborough.