Hire anime voice actors
Some of the best anime voice actors are Mamoru Miyano, Yuki Kaji, and Kana Hanazawa. Mamoru Miyano voices powerful characters in Death Note and Steins Gate. His vocal style effortlessly shifts from comical to menacing, adding depth to all his characters. Yuki Kaji voices characters in Attack on Titan and My Hero Academia. His vocal range expresses intense emotions, capturing the audience's hearts. Kana Hanazawa voices roles in Psycho-Pass and Durarara, using her distinct, soft-spoken voice to portray intricate, multi-layered female characters. So if you're looking for spirited voices, consider using an anime cast! From video games that need a lively style voice to anime characters that need a realistic, emotional voice over. Check out our pro anime voice actors styles, with the talent to boost any voice over project. 
Discover more anime voice actors on Voice123
Why clients use Voice123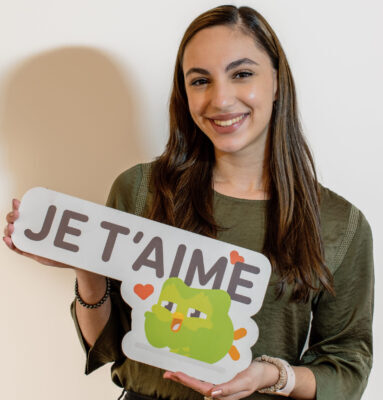 Duolingo relies on Voice123 for high-quality voice talent in a variety of languages. The ease of creating projects, reviewing auditions, and the ability to directly communicate with talent are among the many reasons why Voice123 is so helpful to us.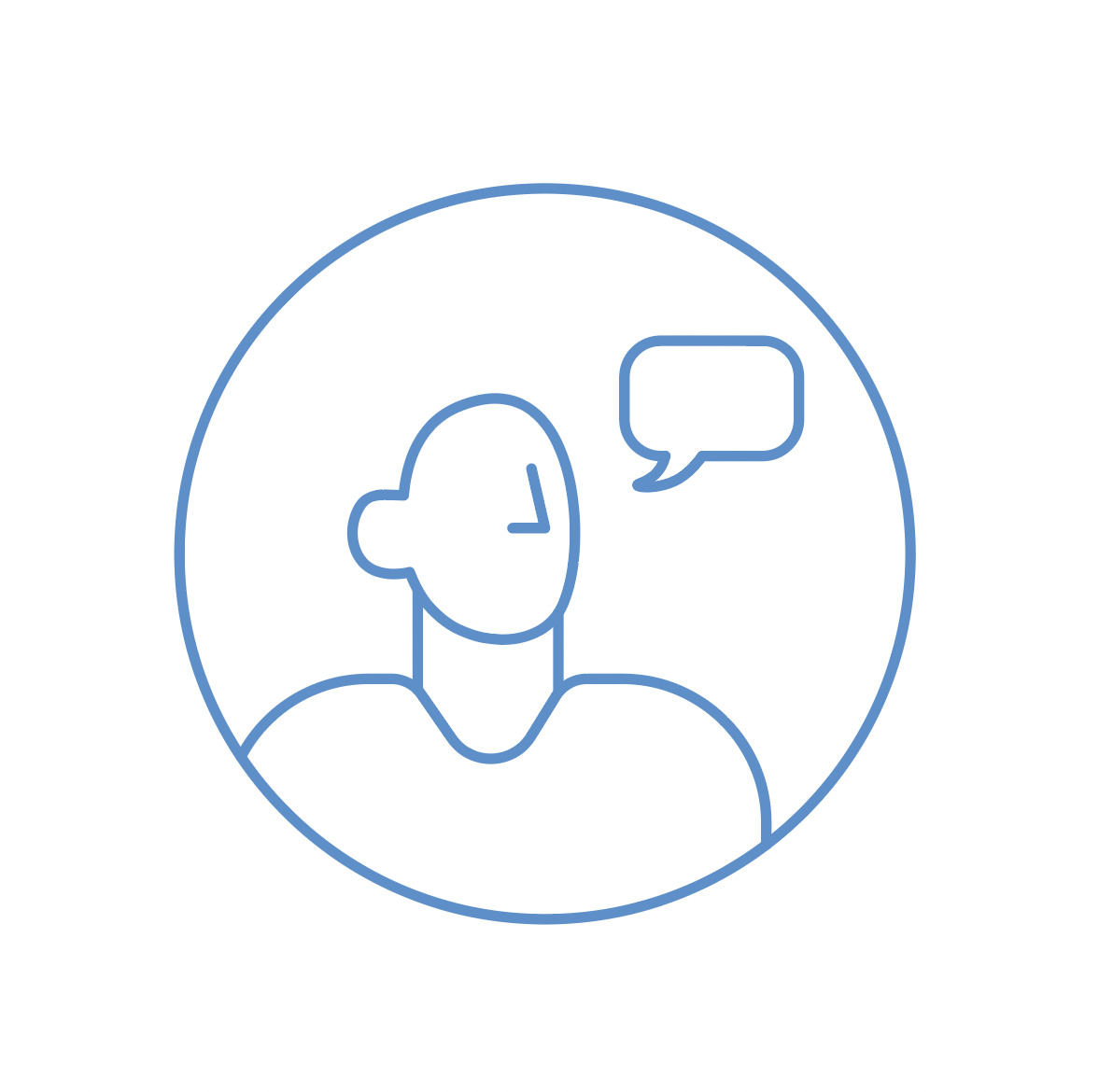 The customer service was excellent, personalized, and very responsive. Being remote didn't make a difference, and the project didn't skip a beat. I would definitely recommend Voice123's Managed Services! It's an industry-standard service.
Darragh Worland
The News Literacy Project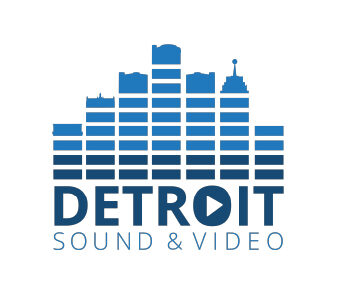 Voice123's Booking system has been a big help to find and book voice over talent. The process is simple and we can secure national talent. Voice 123 has been a great benefit for our company.
Terry Packer
Detroit Sound and Video
What is the vocal style of anime voice actors?
Anime voice acting, or Seiyuu, is a distinct performance art form in Japan. It employs various vocal styles to capture a character's voice dynamically. From exaggerated pitches for comedic or dramatic effect to distinct speech patterns depicting unique personalities and voicing multiple characters in one show. The versatility and expressiveness of these vocal styles add depth and appeal to anime characters. To get an anime voice style, describe your vocal requirements in your voice over project brief. For example, 'We have a new comedy anime series about office life. We need energetic voices with a humorous tone to capture exaggerated satire.'  

Why you should use anime voice actors for next project

These voices add exciting dimensions to your production. Anime voice actors bring characters to life with distinct, memorable tones and styles that add depth and essence to different characters. Their expertise captures various emotions, from dramatic tension to light-hearted humor, all of which enhance storytelling experiences. So, if your project is targeting a niche audience like anime fans, use anime voices to boost the reception and success of your project.


FAQs
Who are the best anime voice actors?
These are Megumi Hayashibara (Ranma ½, Neon Genesis Evangelion), Masako Nozawa (Dragon Ball series), and Mamoru Miyano (Death Note, Steins;Gate). Steve Blum (Cowboy Bebop), Johnny Yong Bosch (Bleach, Trigun), and Laura Bailey (Fullmetal Alchemist, Naruto) for English dubbed anime.
What do anime voice actors sound like?
Their voices are unique and versatile, ranging from high-pitched and youthful to deep and mature in varied characters. Some voice actors use their natural tone, while others alter their voice to match the character.
Why should I use anime voice actors in my next voice over project?
It can add a vibrant element to your content, bringing various character voices and emotions to life. If your project has an anime style, these voices can target fans, which increases your project's authenticity and appeal.