Remote onboarding
How to onboard a team member remotely
A detailed guide
Onboarding is the process of welcoming a new team member and familiarizing them with the culture, values, and working methodologies of the company, it begins on acceptance of the offer and continues until s/he becomes a productive member of the team. It's one of the most important processes because it involves the member's full integration into the company as a whole.
At Voice123 our motto is always to deliver memorable experiences, and that also applies to our internal processes. Interestingly, our onboarding methodology began because of misunderstandings and misalignments that slowed us down. These problems were frustrating for everyone involved. As a result, we compiled checklists so we could avoid potential pitfalls. This very manual approach has allowed us to deal straightforwardly with things new team members struggle with and get them sorted quickly.
A successful company onboarding will see new team members understanding the objectives, tools, and company behavior in a shorter period of time — ideally seven days. We do, however, allow a period of 90 days for new team members to become fully acquainted with the role so they can make their own work fulfilling within the company environment
Stakeholders and expectations.
The stakeholders are responsible for making sure that new team members complete each step of the onboarding process. We have two stakeholders, the People Operations Coordinator who is responsible for the company onboarding, delivering equipment, and the well-being of new team members and the team leader who is responsible for the role onboarding and In either case, there will be weekly follow-up meetings over the course of 8 weeks.
Our experience over many years working remotely has led us to conclude that these are the best tools to use in a remote environment. We constantly use (and therefore recommend) them.
If you're interested in using them yourself, you'll find a link beside each one.
Google Authenticator is a free security app that can protect your accounts against password theft. It implements two-step verification services using the time-based, one-time password. Click here
LastPass is a password manager that stores encrypted passwords online,  you can also generate secure passwords. You don't have to remember them.  Click here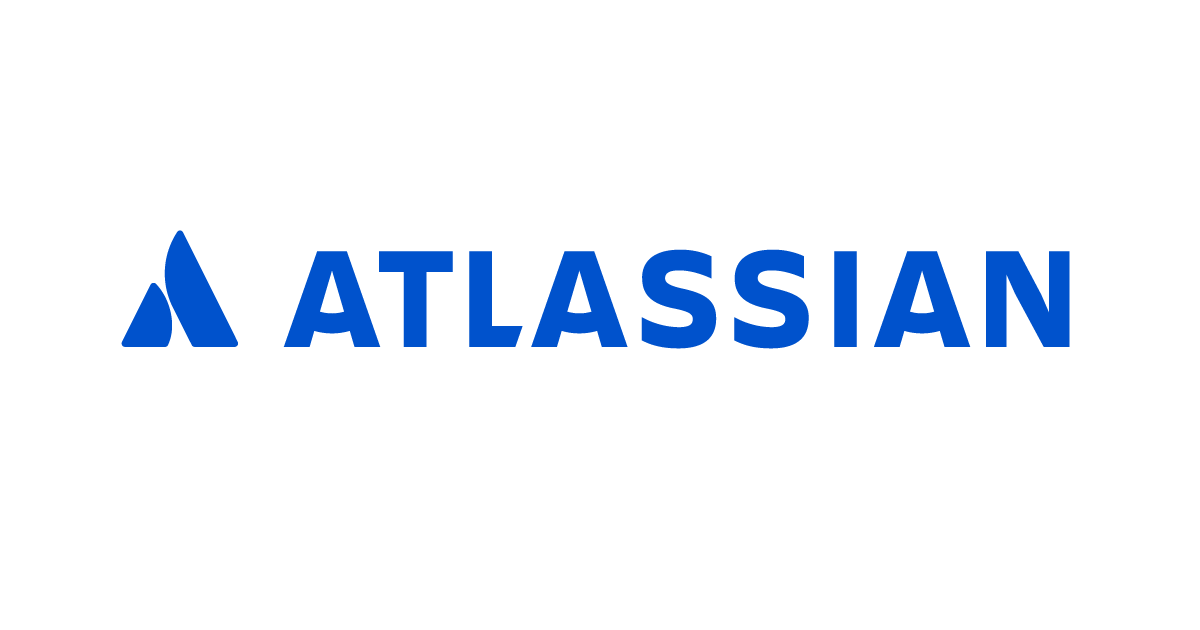 Open, organized documentation and communication are crucial to a team's success. Atlassian fosters connections between teammates even if they're cities, countries, or continents apart. Click here
It provides a remote conferencing service that combines video conferencing, online meetings, chat, and mobile collaboration. Click here
With all of your communication and tools in one place, remote teams will stay productive no matter where you're working from. Click here
This digital writing tool uses artificial intelligence and natural language processing and can guide team members who are not all that proficient in English. Click here
For all of this to happen make sure you and your team member keep track of all these tasks. We have created a downloadable checklist for following up plus some tips to keep into account during your first meeting with your team member.